AHSOKA
The Mandalorian wasn't the only series to offer an exclusive teaser to Star Wars Celebration attendees. One of the most highly anticipated new series, Ahsoka, gave fans a sneak peek of what they can expect. It seems the series will continue not only Ahsoka's journey, but that of the Ghost Crew from Star Wars: Rebels. In The Mandalorian's second season Ahsoka was hunting down Grand Admiral Thrawn which led to speculation from fans that she was also searching for the lost Jedi Padawan, Ezra Bridger.
This seemed to line up with the final scene of Rebels and it looks like fans will finally get to see this adventure on screen. Rosario Dawson will of course be reprising her role as the Togruta Jedi with Natasha Liu Bordizzo taking on the role of Mandalorian Rebel Sabine Wren. However, it seems Sabine won't be the only Rebel joining this adventure.
RELATED: STAR WARS AHSOKA'S "CONTINUOUS STORY" PROMISES TO BEGIN ON DISNEY+ IN 2023 AND BEYOND
The teaser seemed to include some familiar Star Wars characters, notably a Twi-lek who looked suspiciously like the leader of Ghost Crew, Hera Syndulla. The teaser also showed the famous mural featured at the end of Rebels which seemed to hint at the search for and likely return of Ezra Bridger. Interestingly, the teaser also seemed to feature the return of the droid Huyang who helped young Jedi Padawans build their lightsabers in The Clone Wars series. Although no release date was announced it was revealed that Ahsoka will premiere on Disney Plus in 2023, likely in the Spring of Summer.
SKELETON CREW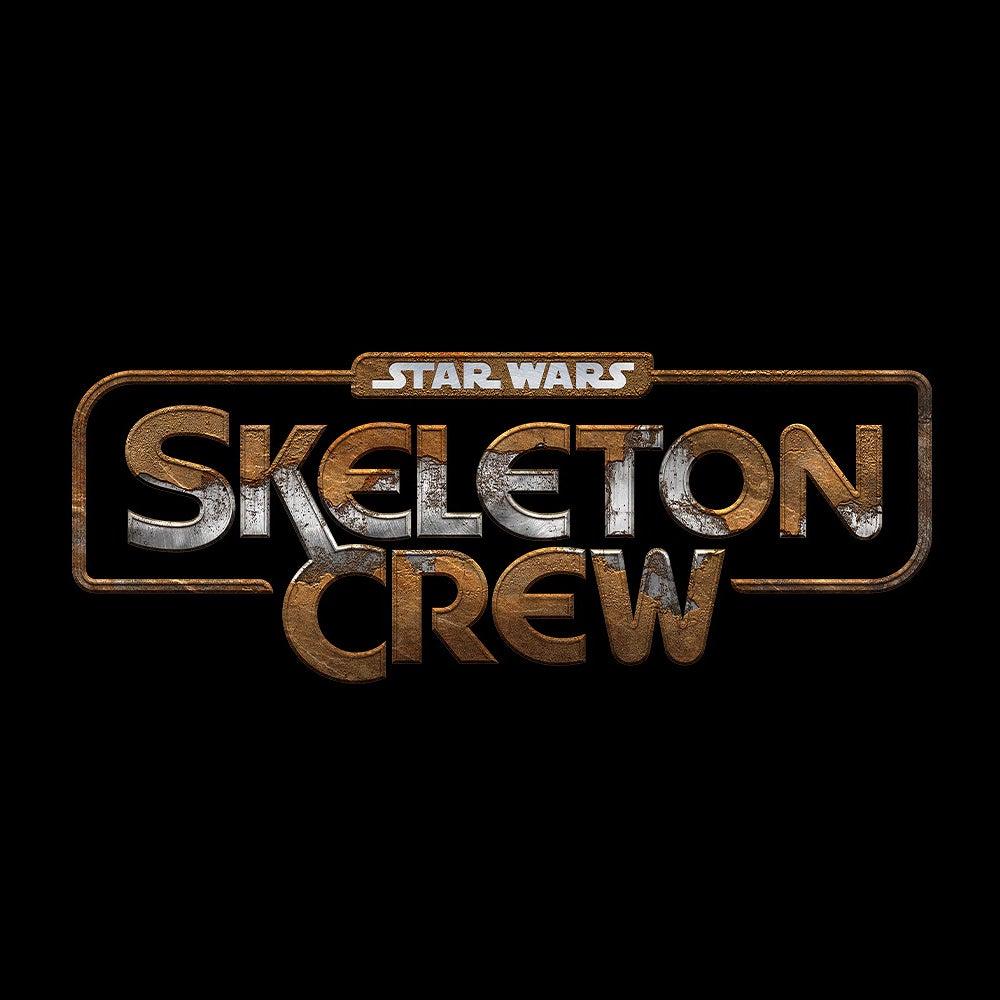 There have been a number of rumors about a new Star Wars series focused on a group of kids and Star Wars Celebration has revealed details about this mystery project. Star Wars: Skeleton Crew will follow a group of kids who get lost in the galaxy and are working to find their way home. Skeleton Crew will star Jude Law with executive producers Jon Watts, Christopher Ford, Jon Favreau and Dave Filoni.
RELATED: SKELETON CREW: JUDE LAW STARRING IN NEW STAR WARS SERIES FROM JON WATTS
The series is expected to be a different perspective on Star Wars and while it follows four kids, Jon Watts explained that this is not a kids show. Star Wars: Skeleton Crew will debut on Disney Plus in 2023. This announcement also seems to confirm one of our Star Wars exclusives from earlier this year.
STAR WARS VISIONS VOLUME 2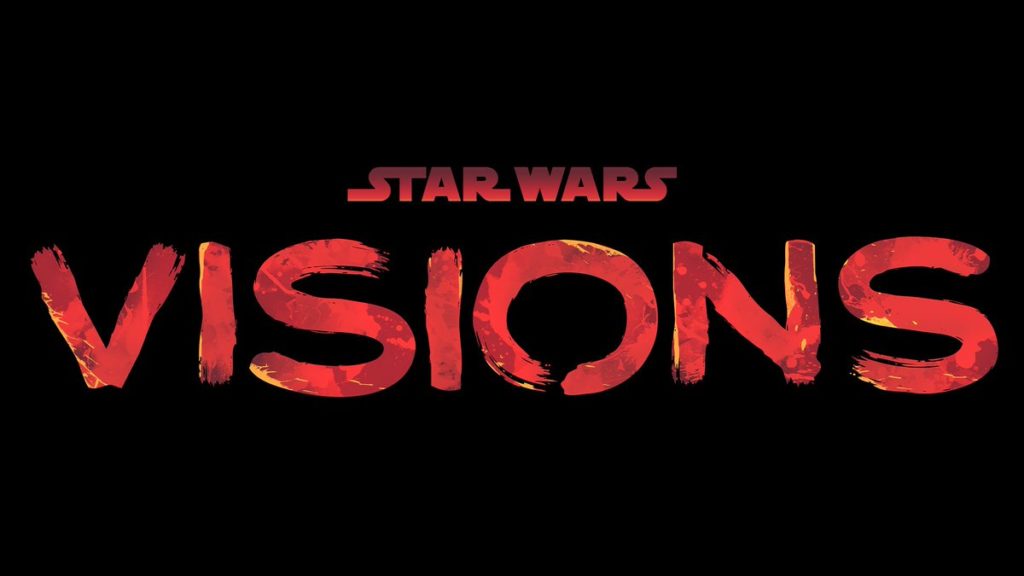 Star Wars Visions explored a ton of new characters and adventures through a number of different anime styles. Star Was Visions was a surprising and beautiful series of stories. Now, it looks like the series will continue next year! Star Wars Visions Volume 2 was announced at Star Wars Celebration and will include new stories from creative teams around the world including Japan, India, UK, Ireland, Spain, Chile, France, South Africa, and California in the United States. Not much is known about the new season, but it will be coming to Disney Plus in Spring of 2023.
RELATED: STAR WARS JEDI: SURVIVOR TEASER TRAILER HITS NET FROM STAR WARS CELEBRATION
Star Wars Celebration also included updates on a couple other projects including Taika Waititi's Untitled Star Wars movie and the Lando series. In an interview with Games Radar, Kathleen Kennedy revealed that they are aiming for a late 2023 release for Taika's movie, although nothing has been set at this time. In an interview with Cinema Blend, Kennedy revealed that there hasn't been any movement on Lando due to Donald Glover's busy schedule, which confirms Glover's continued involvement in the highly anticipated series.
STAR WARS: YOUNG JEDI ADVENTURES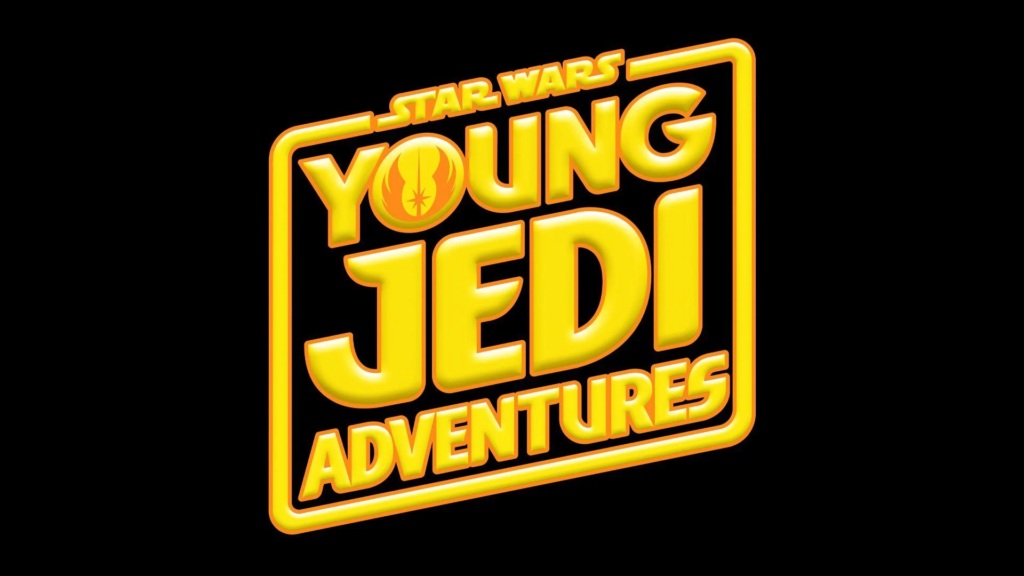 During Star Wars Celebration a new kids animated show was also announced, Young Jedi Adventures, which will take place during the High Republic era. The series will follow Jedi Younglings on new adventures as they learn the ways of the Force and Jedi Knights. The series is targeted towards preschoolers, early grade schoolers, and their families. Young Jedi Adventures will debut on Disney Plus and Disney Junior in Spring 2023.
RELATED: INDIANA JONES 5 TEAM CELEBRATES LEGENDARY COMPOSER JOHN WILLIAMS AND REVEAL RELEASE DATE
Fans of other Lucasfilm properties were also treated to some exciting news during the Lucasfilm Studios Showcase panel. The new Indiana Jones movie is set to premiere June 30, 2023. The panel also debuted a teaser trailer for the new Willow series which is set to premiere on Disney Plus November 30, 2022.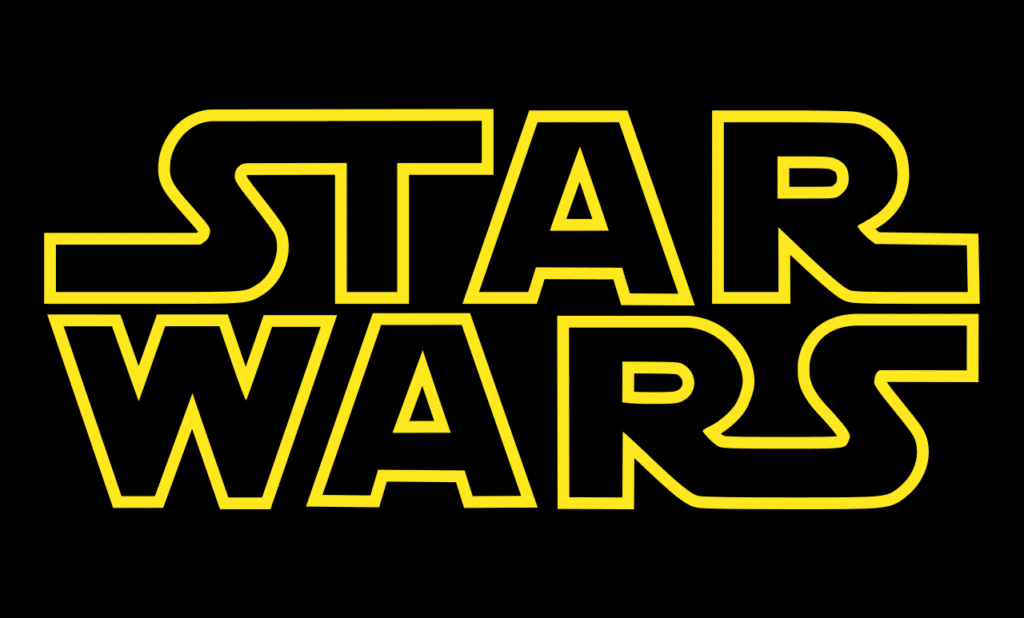 New episodes of Obi-Wan Kenobi air on Disney Plus Wednesdays. Andor will premiere August 31, 2022 with The Bad Batch is coming this Fall. What Star Wars series are you most looking forward to? What do you think of the Andor and Bad Batch trailers? Are you excited to see Star Wars exploring both live action and animation? Leave your thoughts in the comments below or on our social media and check back with The Illuminerdi for more Star Wars.
KEEP READING: OBI-WAN KENOBI: 7 CHARACTERS WE WOULD LOVE TO SEE MAKE AN APPEARANCE IN THE NEW STAR WARS SERIES