OBI-WAN KENOBI CHARACTER STUDY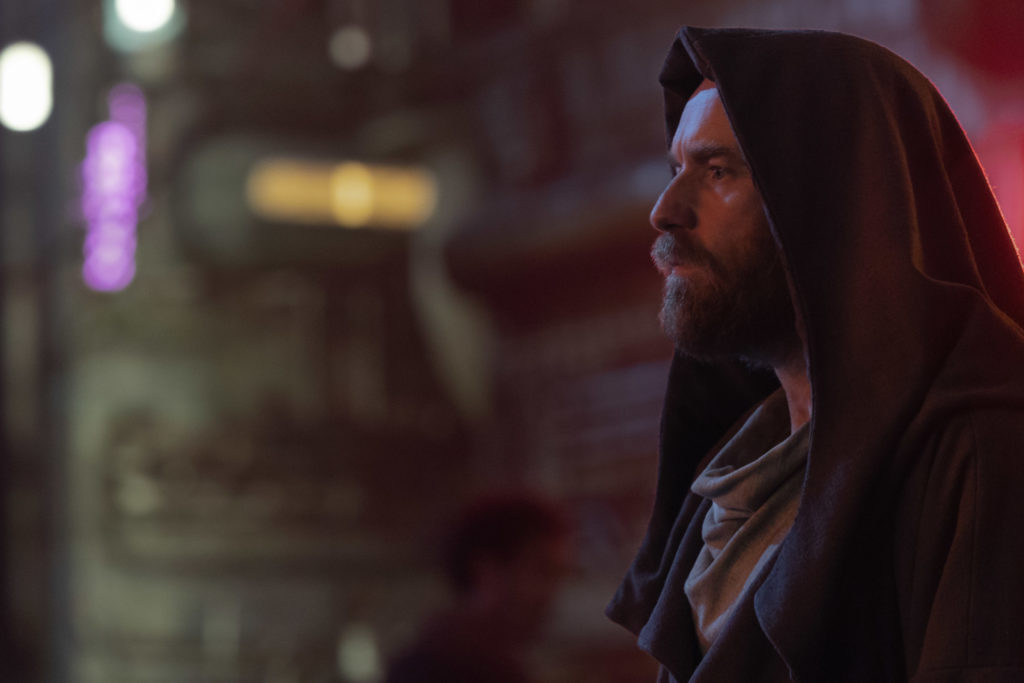 Obi-Wan Kenobi has been an integral part of Star Wars since the franchise began with A New Hope. He was further fleshed out in the prequel trilogy and even more so in The Clone Wars series. However, he has rarely been the central focus of the story with his relationship to the different Skywalkers being the main focus. Now, Obi-Wan will be the main character of the story.
RELATED: OBI-WAN KENOBI CREW PLAYED JOHN WILLIAMS MUSIC WHILE FILMING FIGHT SCENES
Deborah Chow shared her excitement about this series during the press conference revealing that a big part of what made her interested in this series is that it is a chance to fully focus on a singular character within Star Wars, comparing it to Joker or Logan. Obi-Wan Kenobi is a chance to finally fully dive into Obi-Wan's character in way Star Wars never has.
STAR WARS CAMEOS
One of the most exciting parts of the Star Wars series, especially the live-action ones, is how interconnected they are. Star Wars is a large scale saga and the series reflect this with characters from the different films and series coming into play. The Mandalorian and The Book Of Boba Fett brought characters from the animated side into live-action just as Obi-Wan Kenobi will.
RELATED: OBI-WAN KENOBI STARS EWAN MCGREGOR AND MOSES INGRAM TALK ABOUT JEDI SCHOOL STUNT TRAINING
And given how important the Clone Wars are to Obi-Wan's character, it wouldn't be a surprise to see characters from the animated series, who are connected to Obi-Wan, make an appearance in the new live-action series. Perhaps Ahsoka, the once Padawan of Obi-Wan's Padawan could make an appearance or Bo-Katan who shares a deep and personal tragedy with Obi-Wan. It will be exciting to see how the Obi-Wan Kenobi series is interwoven into the larger Star Wars story.
REVEAL WHAT OBI-WAN WAS UP TO BETWEEN EPISODES III AND IV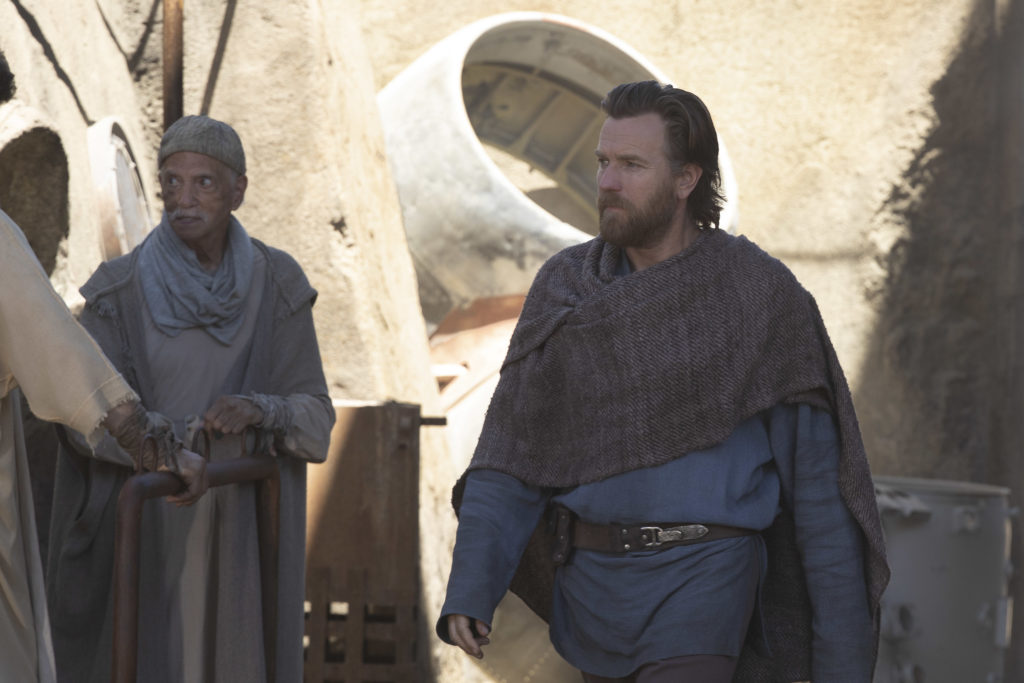 RELATED: EWAN MCGREGOR ON REDISCOVERING OBI-WAN KENOBI'S LEGENDARY VOICE AND ALEC GUINNESS BEING HIS TOUCHSTONE FOR THE CHARACTER
Much of this time in Obi-Wan's life remains a mystery. Fans know that the Jedi Master watched over Luke Skywalker from afar while hiding out on Tatooine after the Clone Wars. Now, at least some of the mystery of this time in the Jedi's life will be revealed. Perhaps audiences will see Obi-Wan begin the journey to be able to ascend and become a Force Ghost, as we know he will in the future, like his own Jedi Master Qui-Gon Jinn did. Although what this new adventure entails remains a mystery for now it will be interesting to see what exactly Obi-Wan got up to while staying a step ahead of Vader and the Empire for years.
THE EMPIRE AT THE HEIGHT OF IT'S POWER PRE-ORGANIZED REBELLION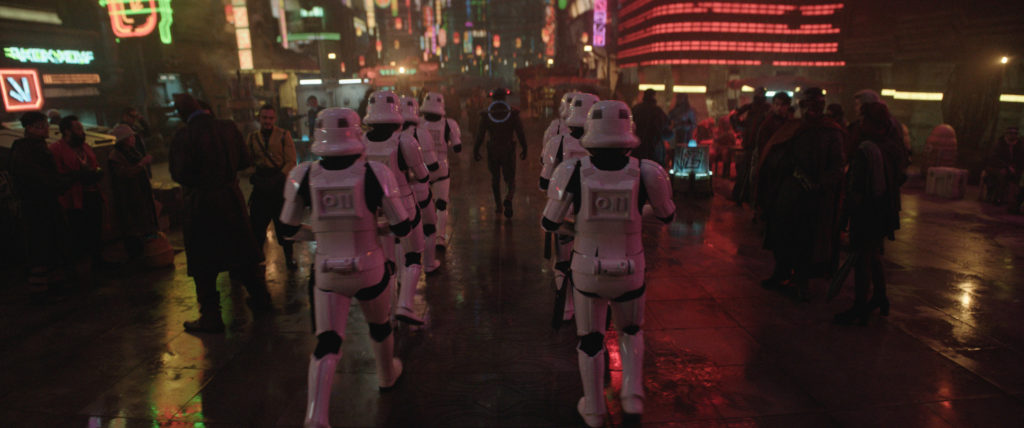 Obi-Wan Kenobi will see the Empire at the height of it's power before an organized rebellion is actively working to break their hold on the galaxy. Rebels, which is set years after Obi-Wan Kenobi, shows the Rebellion becoming an organized effort to take down the Empire with individual cells working largely independently before that.
It will be interesting to see how Obi-Wan navigates this new galactic landscape after being a powerful Jedi in the Republic. After spending his life trying to keep the peace, will he attempt to use his abilities to help those being oppressed or is he going to do everything he can to stay off the Empire's radar?
RELATED: OBI-WAN KENOBI STAR EWAN MCGREGOR CREDITS THE FANS WITH DRAWING HIM BACK INTO STAR WARS
Obi-Wan Kenobi is a chance to explore one of Star Wars' most well established legacy characters like never before. With Inquisitors making the jump from animation to live action, a Darth Vader vs. Obi-Wan Kenobi duel, and a chance to fully dig into Obi-Wan like never before, this series could prove to be one of the most compelling new additions into the Star Wars saga. Obi-Wan Kenobi is a fan favorite character who will have a chance to fully shine in this new series. Obi-Wan Kenobi is primed to be one of the most thrilling new series and given the numerous upcoming Star Wars series, Andor, season three of The Mandalorian, Lando, and Ahsoka, that is an impressive feat.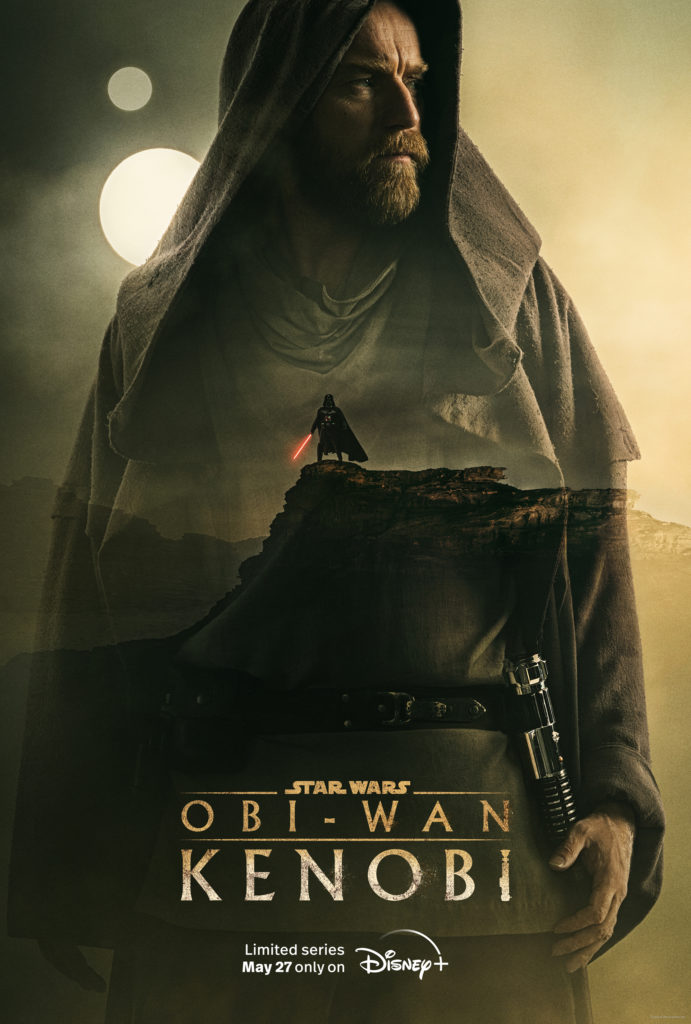 The first two episodes of Obi-Wan Kenobi premiere on May 27, 2022, with subsequent episodes debuting each Wednesday on Disney Plus. Are you excited to see Obi-Wan Kenobi? What are you hoping to see in the new series? Who do you hope shows up in the new series? Leave your thoughts on our social media and check back with The Illuminerdi for more Star Wars and Obi-Wan Kenobi.
KEEP READING: EWAN MCGREGOR TEASES OBI-WAN KENOBI'S STATE OF MIND 10 YEARS AFTER REVENGE OF THE SITH