5) Power Rangers Wild Force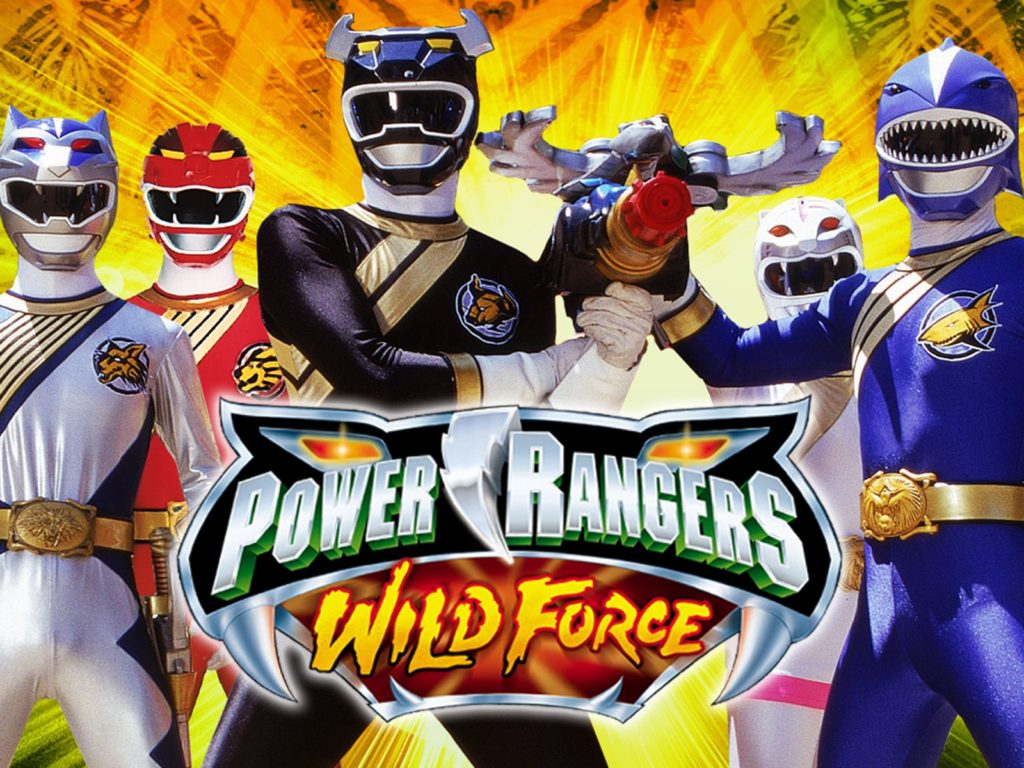 Power Rangers Wild Force was a season that dared to stand out while celebrating the tenth anniversary of Power Rangers.
Wild Force leaned heavily onto rich mythology imbued with the nature of the animal kingdom as the Rangers fight to save the world from Orgs, evil monsters from the pollution from the ugliest parts of the Earth. This season wasn't afraid to take risks as it tackled drama dealing with the murder of the Red Ranger's parents at the hands of Master Org. The season had its faults with a couple of episodes, but it delivered so many memorable moments to the Power Rangers lore all with an impressive blend of storytelling, character development, and world-building.
4) Power Rangers Zeo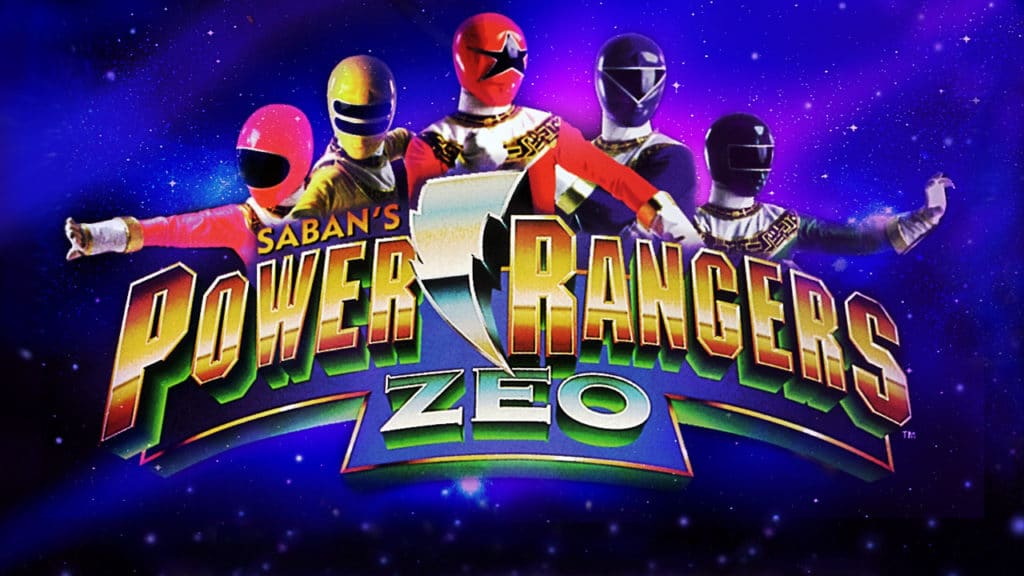 Zeo is stronger than before. It picks up where Mighty Morphin left off then changed the game entirely. It was the first season where the Rangers changed suits, marking a historical moment that began the longstanding tradition.
The Zeo season is more mature than the previous three seasons of Mighty Morphin as the characters not only have to deal with fighting aliens and monsters but also come to terms with the reality of growing up and acknowledging that not everyone can be a Ranger forever. As the Rangers grow so does the story. Almost every single character had impeccable progression. Zeo presented itself with a good plot while offering storylines and character arcs that make us become emotionally invested.
3) Power Rangers Time Force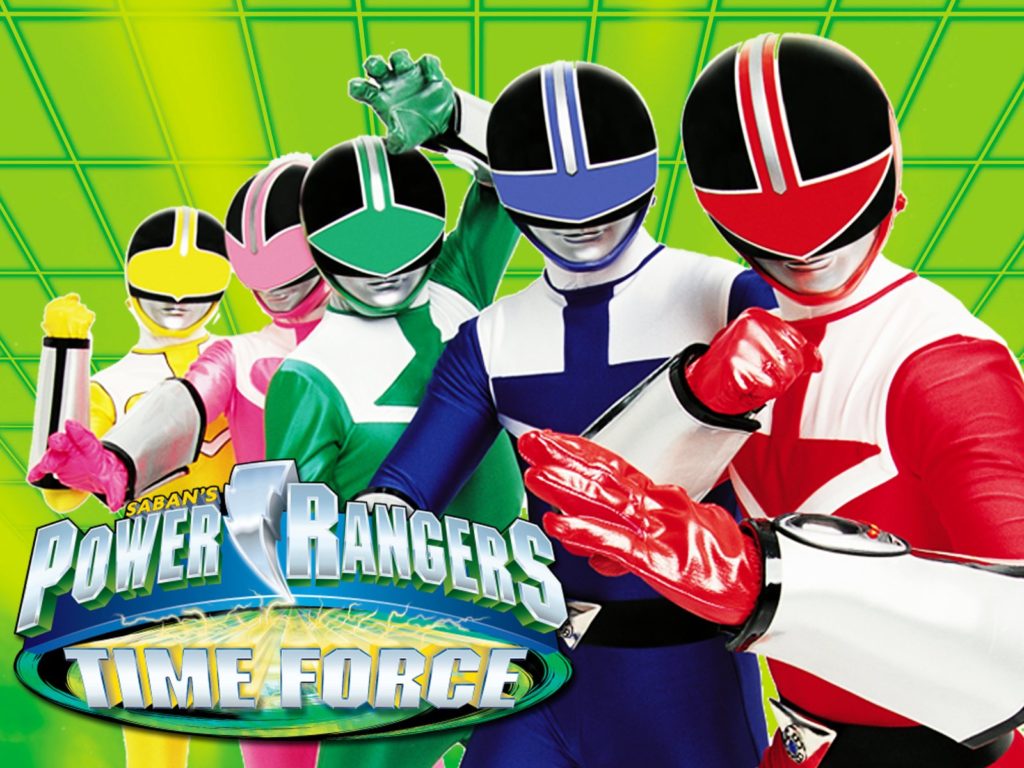 Power Rangers Time Force was one of the instances when Power Rangers was at its peak. The season was a hit among kids, fans, and casual viewers alike. It was a season that redeemed Power Rangers to fans who lost interest in the franchise.
As we all know Power Rangers is no stranger to science fiction so it was only a matter of time before the show handled time travel. Set in the year 3,000, Time Force is about a police agency that arrests mutants for their crimes. After an evil mutant named Ransik killed the Red Time Force Ranger and escaped to the year 2001 for better luck ruling the world, a team of Time Force cadets broke protocol and traveled back in time to capture him where they met the Red Ranger's ancestor who'd become the new Red Ranger himself.
RELATED: Power Rangers Who Should Go Solo In Their Own Movies Or Series
The show made a compelling case for redemption and character growth while focusing on underlying issues like prejudice, greed, and family drama. It also introduced us to characters who would turn out to become fan-favorites like Jen, the first and only pink ranger thus far to be the team leader, along with Wes, one of the best Red Rangers despite not being in charge, and Eric Myers the Quantum Ranger, Power Rangers' very own Clint Eastwood.
Power Rangers Time Force was great in regards to acting, heavy-hitting fight choreography, enticing character arcs, and a well-rounded plot of course. If it weren't for one or two plotholes involving Time Travel, Power Rangers Time Force would've ranked much higher on this list.
2) Power Rangers Lost Galaxy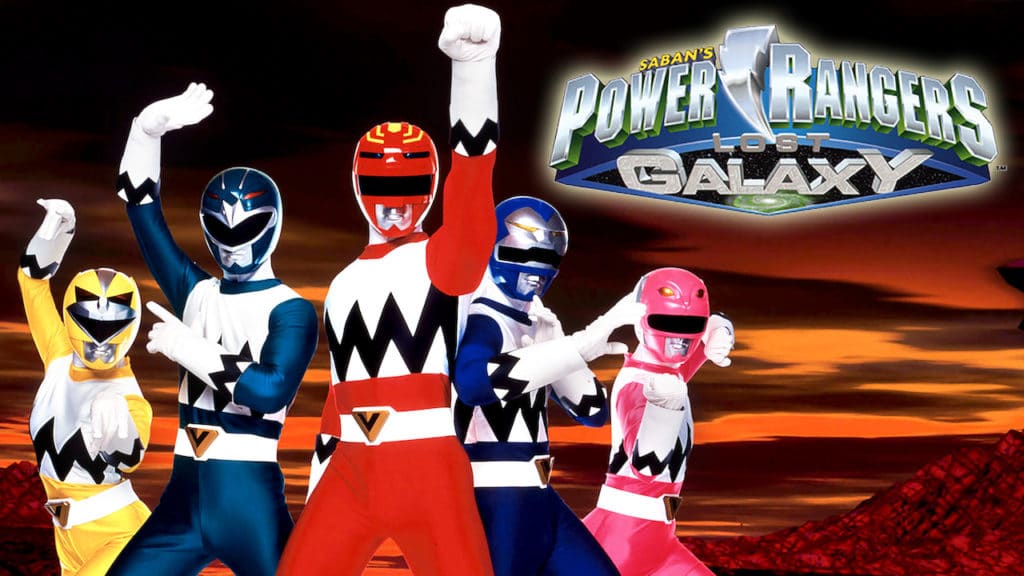 We're not in Angel Grove anymore, We've gone far away into Terra Venture.
Long before Power Rangers RPM, Lost Galaxy was the darkest season in the series. We saw an anti-hero longing to avenge the death of his son, we saw the first death of a Power Ranger and a reformed villain becoming a Ranger herself. Lost Galaxy was the first anthology season and the beginning of the Post-Zordon era. This season earns its place as one of the best Power Rangers had to offer as it even appealed while it was still on the air with its captivating story, suspense, thematic elements, and arguably the best special effects of its era.
1) Power Rangers In Space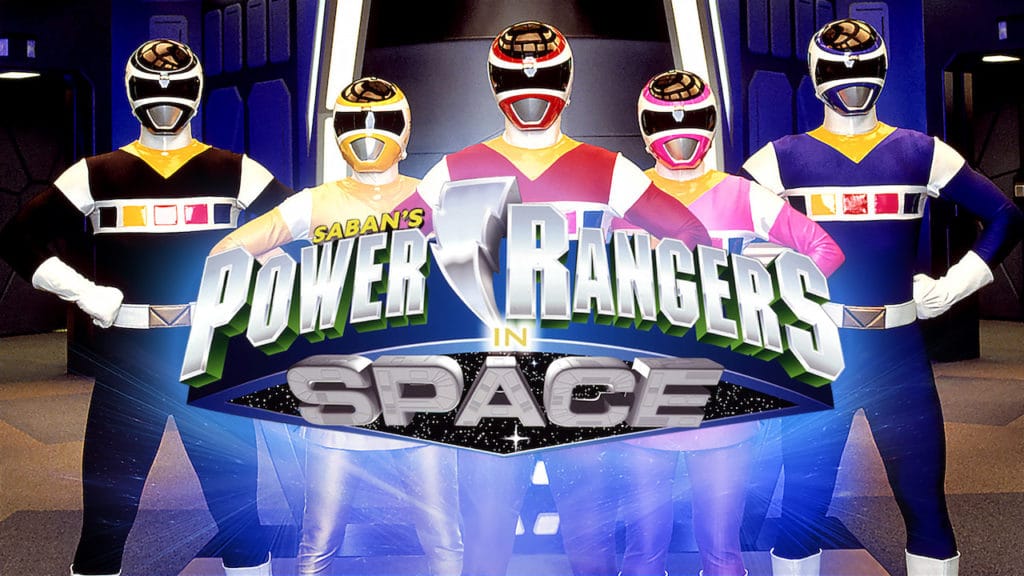 Finally meet the best of the best, Power Rangers In Space. After the shocking conclusion of Power Rangers Turbo, fans everywhere were itching to find out what happened next and what was going on with Zordon. Well, we found out while discovering so much more. An awesome new Red Ranger, deep backstories, plot twists, well-written villains, the sheer terror of the Psycho Rangers, and the unforgettable sacrifice of Zordon were all wrapped up in this season which was a gift for fans who stuck around for six years.
RANGERS: A Look At The Retro Megazord Power Rangers Figures
In Space was intended to be the final season so Saban, Judd Lynn and everyone else involved in the creative process decided to go all out resulting in massive success. In Space was so incredible it garnered ratings so high that got Power Rangers revived. The season showed Rangers balancing their lives in space with their lives on Earth and how living together can stir conflict among the group.
I can't stress enough how gratifying it was to see how amazing Power Rangers can be in the right hands. Power Rangers In Space raised the standard for the future seasons to strive for. It walked so that seasons beyond the Saban era can run. It's because of seasons like Power Rangers In Space, we can remain optimistic about the future of Power Rangers.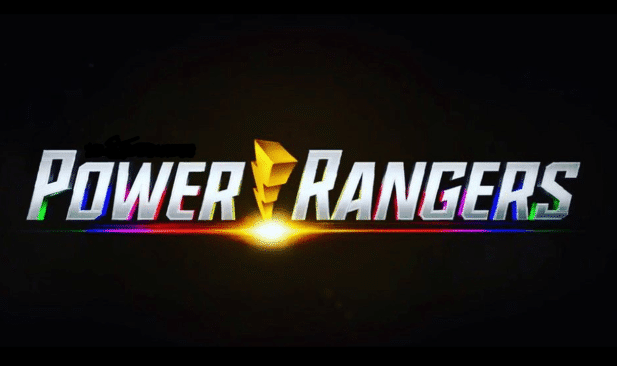 Tell us which was your favorite season? Do you agree with our ranking? Let us know in the comments. If you enjoyed what you read, make sure to follow us on Twitter or Facebook so you don't miss more Power Rangers content like this in the future.
KEEP READING: The Last Ronin NECA Figures Unveiled at Toy Fair 2022