3. Xander Bly – Power Rangers Mystic Force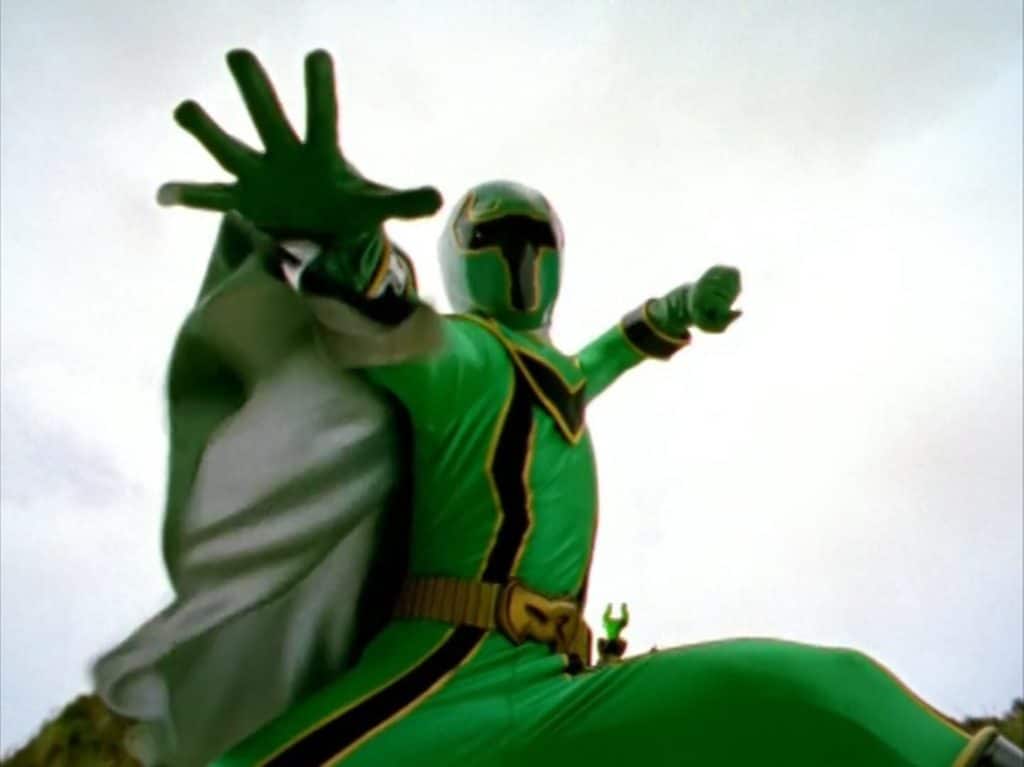 Xander is the Green Ranger of the Mystic Rangers and was the comic relief of the team. He would always go onto the scene with 'Plan Xander' which would always backfire because 'Plan Xander' was just to walk up to the bad guys and try to talk it out.
Xander was initially featured in Power Rangers Mystic Force and returned in Power Rangers Operation Overdrive for the show's 15th-anniversary special, 'Once a Ranger'.
RELATED: POWER RANGERS DINO FURY VOICE ACTOR CAMPBELL COOLEY EXPLAINS HOW HIS PAST ROLE AS COSMO ROYALE INFLUENCED SLYTHER
Xander would be a cool character to add because of his unique plant-based powers seen in the show. This could be used to potentially trap an enemy or as a long-ranged attack.
2. Taylor Earhardt – Power Rangers Wild Force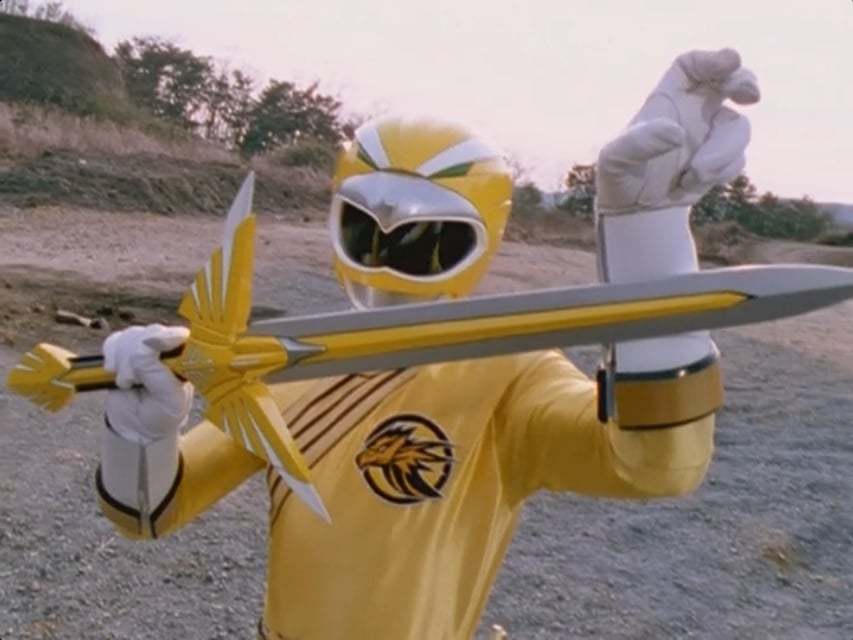 Taylor is the Yellow Wild Force Ranger and was the leader of the team until Cole joined them. In the show, Taylor was shown to be a strong independent woman, and was a great role model for girls back in 2002.
Somehow, none of the Wild Force Rangers have returned to the show since their initial appearances in Power Rangers Wild Force.
Taylor has represented her season in Power Rangers Legacy Wars, however (alongside Danny, Merrick and Zen-Aku). Like many others on this list, Taylor would be an easy fit for Battle for the Grid thanks to her inclusion in Legacy Wars. One cool feature Taylor could have would be some sort of flying special attack thanks to her eagle-motif in the show.
1. Kat Hillard – Mighty Morphin Power Rangers/Zeo/Turbo
The last Ranger that will be featured on this list is Kat who is the second Mighty Morphin Pink Ranger, second Pink Ninja Ranger, Zeo Ranger I – Pink, and first Pink Turbo Ranger. Safe to say she has plenty of Ranger forms to choose from.
RELATED: POWER RANGERS: 6 THEMES HASBRO COULD USE FOR THEIR FIRST ORIGINAL RANGER TEAM
Since MMPR Pink is already represented in the game with Kimberly we are going to automatically rule that out. As for the other forms, I think we are going to go with Pink Zeo as the Ninja Rangers already have a rep with Adam and Kat's Ranger form in Power Rangers Zeo is the only one that is unique to her since she shared the other powers. She also eventually marries Legendary Ranger, Tommy Oliver, so it's odd that she hasn't been included already considering he plays a major role in the game.
As Zeo Ranger I – Pink she can use her Power Disc for some really cool long-range attacks. She could also use the Zeo Blade/Pistol for short-ranged attacks as well as alternative long-ranged attacks.

Do you agree with our picks? What are some characters you would like to see come to Power Rangers Battle for the Grid? Let us know in the comments below! Also, be sure to follow The Illuminerdi on social media to be notified of more Power Rangers content like this in the future.
KEEP READING: TOP 5 LIGHTNING COLLECTION FIGURES FOR HASBRO TO MAKE