SHE-HULK, DAREDEVIL, AND THE GREAT QUESTION OF CANONICITY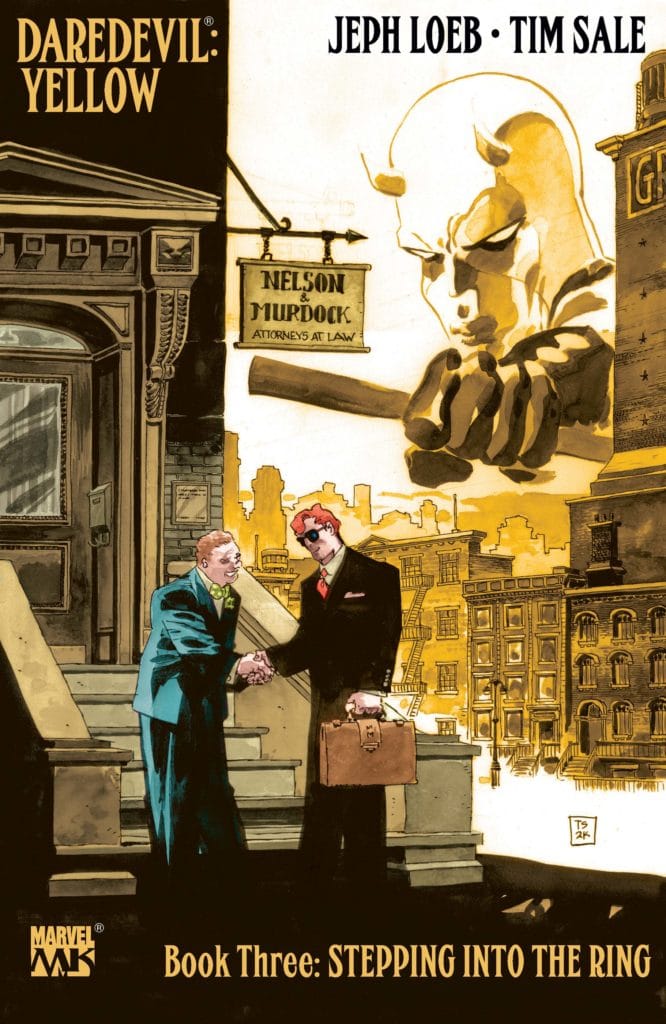 For example, Daredevil season one references the Battle Of New York multiple times. In fact, the damage done to the city in 2012's The Avengers laid the groundwork for Kingpin's criminal enterprise. Cut to the release of Daredevil season three, which came out in between Avengers: Infinity War and Avengers: Endgame and made no reference to Thanos' decimation.
This left fans to believe that either the show was no longer canon or that season three took place pre-snap and simply wasn't addressed by Marvel. Other serious continuity issues with Marvel TV arose around the same time, and it became clear that Marvel TV and Marvel Studios were no longer communicating with one another. 
RELATED: TITANS SEASON 3 TRAILER TAKES THE ICONIC TEAM TO THE DARK STREETS OF GOTHAM
Director James Gunn furthered the belief that shows like Daredevil are not canon when he tweeted that WandaVision was the first MCU TV show. All of this has led us to the probable conclusion that when Charlie Cox appears in Spider-Man: No Way Home and She-Hulk, he will be portraying a new version of the character. J.K. Simmons set precedent for this type of casting in Spider-Man: Far From Home, returning as a new version of J. Jonah Jameson. 
SHE-HULK: WHAT COSTUME WILL DAREDEVIL WEAR IN THE NEW SERIES?
While this has not been technically confirmed, all signs point to a rebooted Daredevil starring the same actor. Adding to this probability is a new rumor that Charlie Cox could be wearing his yellow Daredevil suit from the comics when he appears on She-Hulk. 
While the Daredevil TV series featured a homemade, bargain-bin, black fabric suit as well as the iconic red suit, Daredevil's classic yellow suit was never seen. The yellow suit was only featured significantly in two Daredevil stories. Daredevil's first series, which originally released in 1964, featured the character in the yellow suit for the first six issues. Daredevil Vol. 1 #7 featured Namor The Submariner and the first appearance of the red suit which would become Murdock's trademark costume. 
In 2001, writer Jeph Loeb and artist Tim Sale teamed up on Daredevil: Yellow, a six-issue miniseries which reflected on Daredevil's origin and the love triangle between Matthew, Foggy Nelson, and Karen Paige. The yellow suit has always been associated with the character's origin in the source material. If the yellow suit is featured in She-Hulk, the logical assumption is that The Devil Of Hell's Kitchen is getting a reinvented origin story to go with his fancy new Marvel Studios supersuit. 
RELATED: TITANIA: EXPLORING THE POWERFUL SHE-HULK SUPERVILLAIN'S HISTORY AND FUTURE
Only time will tell if this rumor turns out to be true, but if it is, the ramifications could be massive. A new supersuit indicates that the character may appear as a costumed hero instead of a lawyer. Perhaps Daredevil will be on trial for something, as opposed to fighting against Jennifer Walters as a lawyer. Furthermore, while longtime Daredevil fans and MCU fans unfamiliar with the character would be treated to a new look and a new origin for a fantastic Marvel hero, the members of the #SaveDaredevil movement would be crushed.
While there is value in retaining the canonicity of the Netflix Daredevil series, a reboot under the guidance of Kevin Feige could be even better. No matter what shape Matthew Murdock's story takes, the future is bright for The Man Without Fear.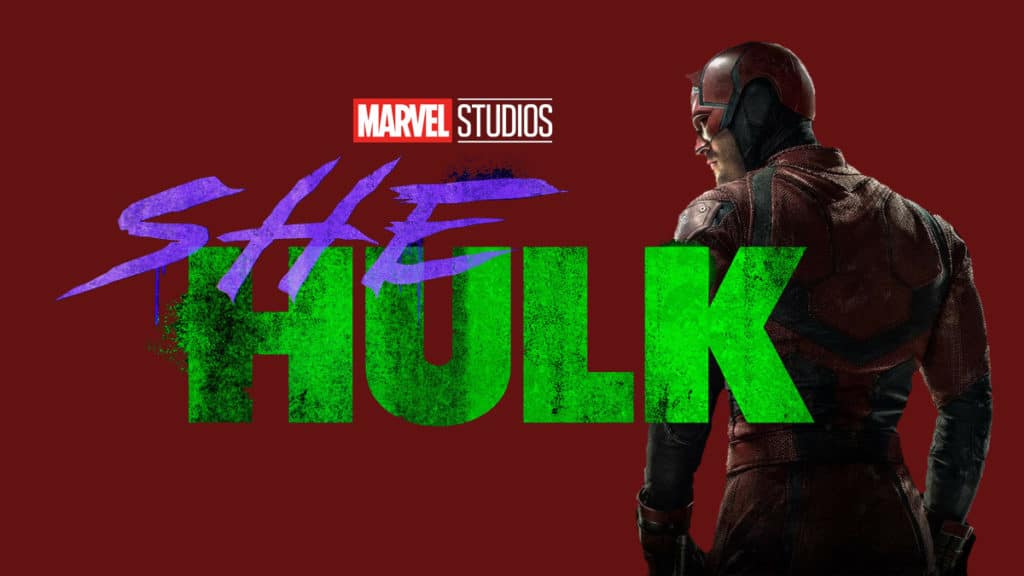 Let us know what you think about Daredevil appearing in She-Hulk? Let us know your thoughts in the comments below or on our social media! 
KEEP READING: SPIDER-MAN: NO WAY HOME HOT TOYS REVEAL BLACK AND GOLD SUIT ALONG WITH NEW POWERS