VALKYRIE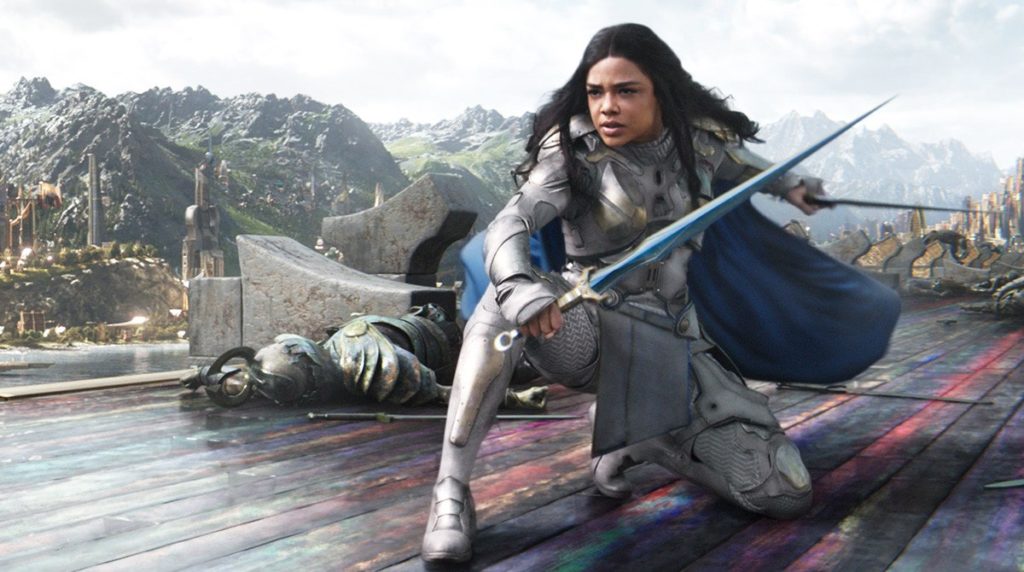 One of the stand out characters introduced in Thor: Ragnarok, which is saying something, was Valkyrie. The former Asgardian warrior had lost everything and ended up on Sakaar after all of her fellow Valkyries were killed by Hela. When Thor meets her, Valkyrie is a heavy drinking bounty hunter and pieces of her past were revealed throughout the film with the clearest being a flashback dug up by Loki. In an interview with Rolling Stone Thompson revealed that during the flashback scene where Hela slays the other Valkyries one in particular stands out. As Thompson's character falls back one of her comrades jumps in front of her taking the sword that Hela had sent her way in the back.
RELATED: NEW DETAILS FOR KILLMONGER'S EPISODE OF WHAT IF…?: EXCLUSIVE
"There's a great shot of me falling back from one of my sisters who's just been slain," revealed Thompson. "In my mind, that was my lover." The Valkyries were a force of fierce warrior women and seeing them fighting to defend Asgard could be an excellent story. This is not only a chance to explore Valkyrie's past as a warrior and leader, but her relationship that was only hinted at subtly in Thor: Ragnarok. This would be a great way to dig into this and a perfect opportunity to explore Asgardians who are not part of the royal family themselves.
THANOS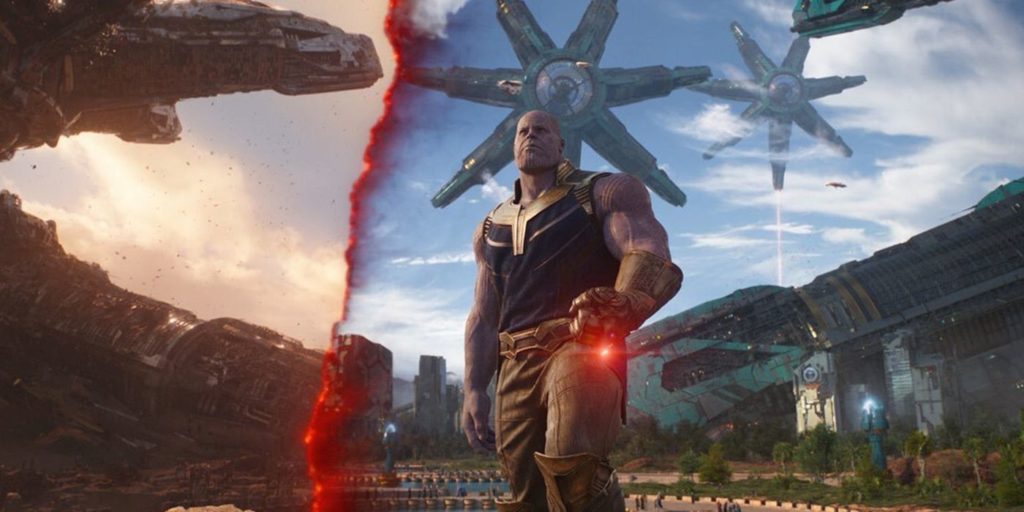 Thanos is one of the best villains in the MCU and has only been a major part of the two-part conclusion of the Infinity Saga. Although he did show up in post credit scenes throughout the Infinity Saga there is a lot more to mine with this villain. Thanos' goal was horrifying, but his motivation was interesting. Wanting to erase half the universe to save the rest is not the usual villainous scheme. And his motives are tied back to the devastation of his home, Titan.
RELATED: 7 EXCITING CORNERS OF THE MARVEL UNIVERSE THAT NAMOR'S INTRODUCTION COULD REVEAL
MCU fans have been wishing for more Thanos ever since his demise in Avengers: Endgame, so digging into the villain's past would be a great way to do it. A Thanos prequel could show his time on Titan as his home is destroyed and see as his ideals become twisted and the Mad Titan is born. A Thanos prequel could also potentially tie into Eternals especially with the reported change in the Eternals origins, with the new MCU characters being aliens from Titan.
GAMORA AND NEBULA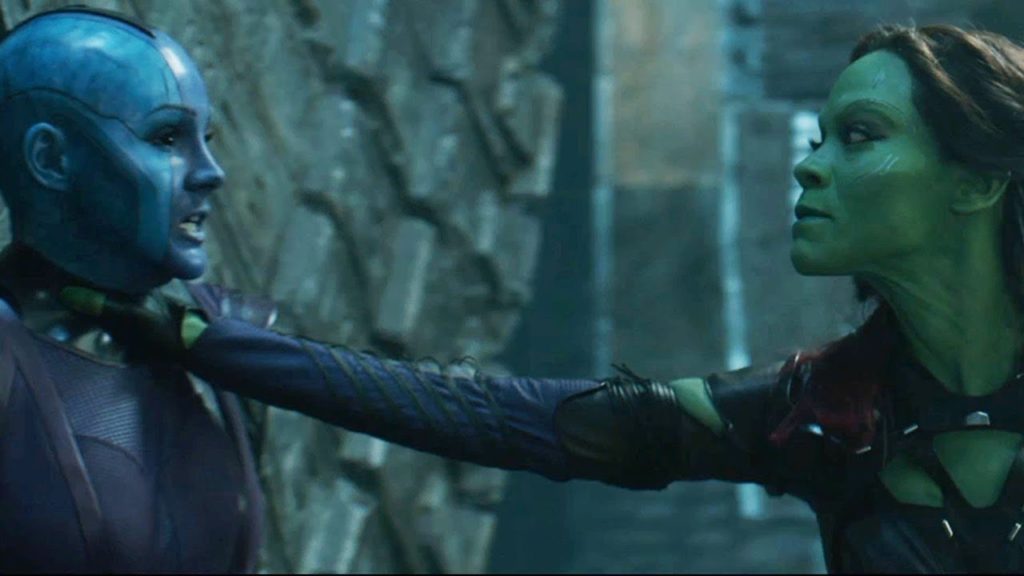 A Gamora and Nebula prequel would actually be a great tie in to a possible Thanos prequel. Although Thanos would be a prominent character, the focus would instead be on Gamora, Nebula, and the other members of the Black Order otherwise known as the Children of Thanos. Gamora and Nebula's history has been discussed throughout their time in the MCU. First from Gamora's perspective and later Nebula's. One of the true tragedies of the pair's relationship is the fact that Nebula admitted to Gamora she only wanted them to be sisters, not competitors.
RELATED: NEW WHAT IF…? STORY DETAILS FOR GAMORA'S LETHAL EPISODE OF THE MARVEL ANIMATED SERIES: EXCLUSIVE
The Black Order were shown prominently in Infinity War and Endgame, but not truly developed. Gamora and Nebula were the most fully developed which makes sense since they turned against Thanos and eventually became heroes themselves. But truly digging into their relationship and the other members of their "family" could be fascinating. These aliens were taken and raised by Thanos so seeing how they grew into these villains out of tragedy is something the MCU hasn't dug into yet, but should. Especially with the current MCU Gamora being from the past, specifically pre-Guardians of the Galaxy.
HULK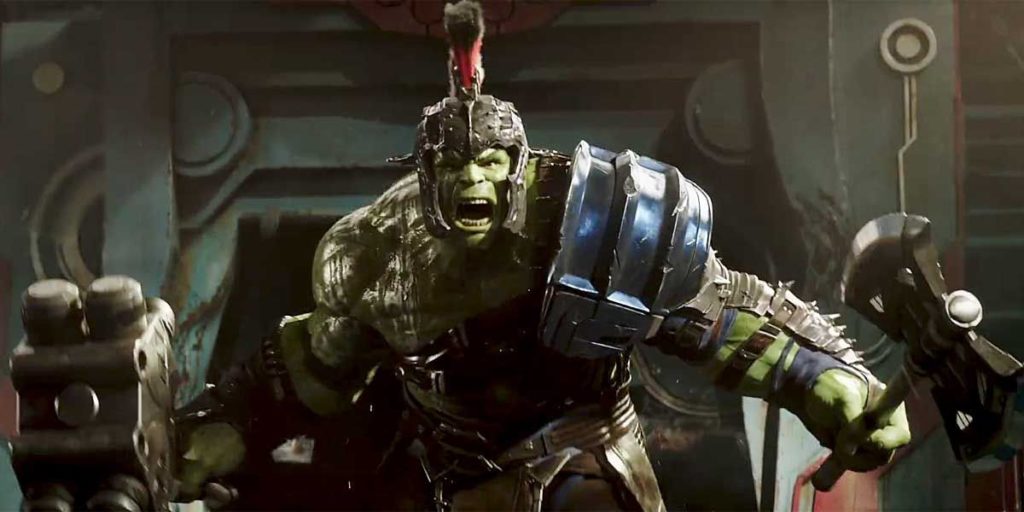 The Hulk also has quite a lot of time that hasn't been explored including the time between The Incredible Hulk and The Avengers, post Age of Ultron when he lands on Sakaar and becomes the favored gladiator of the Grand Master and post Infinity War as Bruce Banner and Hulk come to a compromise with Professor Hulk. Mark Ruffalo himself has talked about his interest in exploring how Hulk became Professor Hulk, or as Ruffalo say "Bulk", in the five year gap between Infinity War and Endgame.
Hulk is an original Avenger and a character with such depth that he feels like the perfect pick for a prequel or a few prequels. And these would be fantastic prequels to explore especially for a character that hasn't been able to be the primary focus of a film in over a decade. However, with the rights issues between Marvel and Universal these would be tricky to pull off.
RELATED: SHE-HULK: NEW PICTURES OF MARK RUFFALO ON SET REVEALED
The MCU has an endless list of characters that they could explore in prequels. With major characters from the Avengers to more minor characters that were only introduced briefly. The MCU has built a vast universe, soon to be multiverse it seems, to explore and with prequels as a real possibility there is even more room for creators to play. Undoubtedly other characters that will be introduced throughout Phase Four and beyond which will open up new possibilities, but Kevin Feige has once again expanded the MCU's potential and hopefully after Black Widow this will continue to be explored.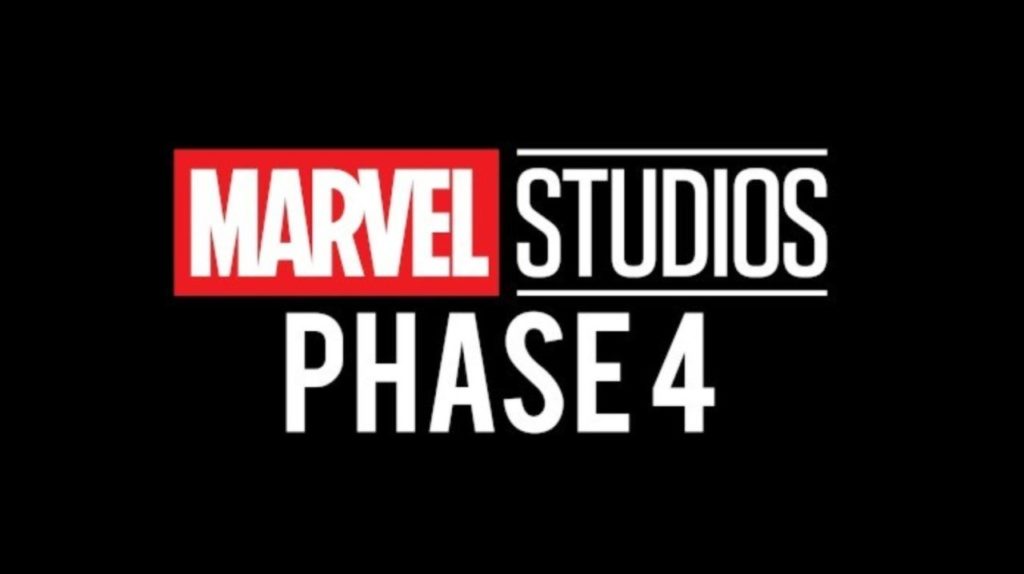 Which characters do you want to see get a MCU prequel film? Are there any we missed that you want to see? Are you excited for Black Widow? Leave your thoughts in the comments below or on our social media. And for more MCU speculation check out The Illuminerdi's Marvel Watch Along Tuesdays 11:40 pm PST on The Illuminerdi YouTube channel.
KEEP READING: LOKI: THE INEVITABLE NEXUS EVENT THREATENS REALITY AND WE CAN'T WAIT