THE DEFENDERS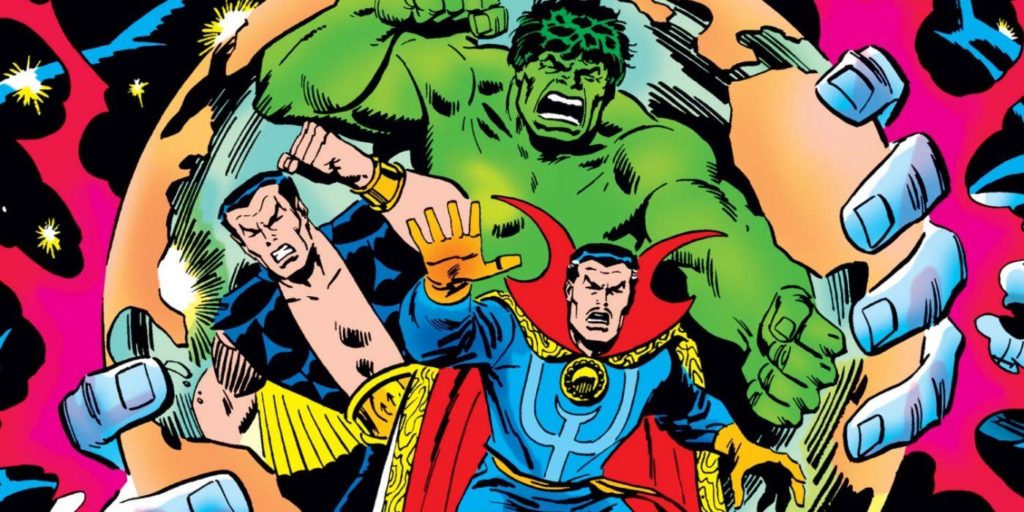 Now, this is not the New York based team that was seen on Netflix. This version of the Defenders is a "non-team" with the three core members being Doctor Strange, the Hulk, and Namor. Two other notable "members" are Clea, Doctor Strange's disciple, and the Silver Surfer.
Beginning with Doctor Strange manipulating Namor and Hulk to assist him in fighting against devastating threats. This group is intriguing because unlike other teams there isn't an affection between the group, evidenced by Namor and Hulk butting heads at times vowing to never work together. However, the group is effective.
One reason the Defenders would be an excellent group to include in the MCU is the rights to Hulk and Namor. Distribution rights for both characters have been tied up with Universal which is likely a major part of why Marvel Studios hasn't included solo films for either after The Incredible Hulk. Although there are rumors this is no longer an issue with the rights reverting back to Marvel which could lead to some interesting developments in the MCU's future. But, even with the distribution rights tied up, Hulk has been an important part of the MCU through team up films with the numerous Avengers films and Thor: Ragnarok.
Namor looks to be following in this same vein with his introduction coming in Black Panther 2. The Defenders would allow these two characters to be heavily featured in a film, along with Sorcerer Supreme Stephen Strange. With only three to four characters on this "team" fans would get the chance to learn more about Namor and Hulk while still following the contractual obligations.
THE INVADERS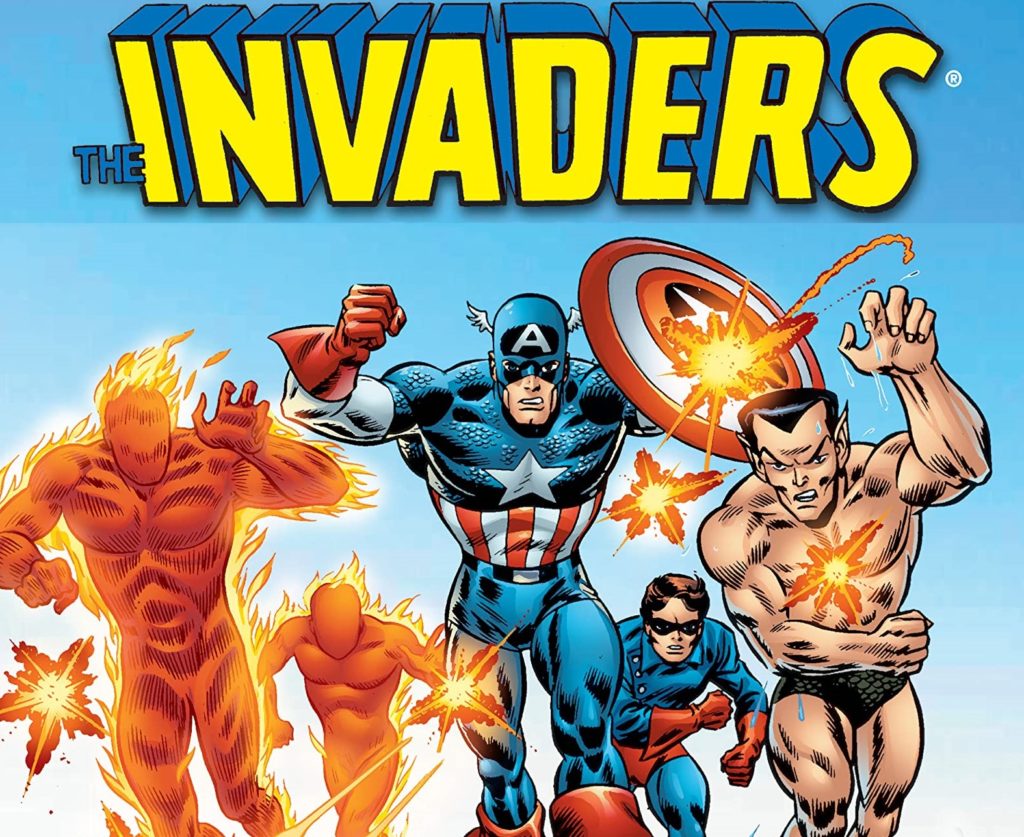 The Invaders is the first team that Namor was a part of, made up of Namor the Sub-Mariner, Steve Rogers' Captain America and his sidekick Bucky, and the original Human Torch, an android who goes by the name Jim Hammond, along with his sidekick Toro. Fighting against the Nazis in WWII, Namor would be haunted by his time fighting in the war by PTSD and would continue to have a soft spot for Steve Rogers even when the two are on opposite sides of a fight.
If the MCU decided to dive into the Invaders it would likely need to be adjusted to not include Steve Rogers and possibly Bucky since Captain America: The First Avenger pretty thoroughly covered their time fighting in WWII. An intriguing option would be to change which war the Invaders fought in. Perhaps instead of WWII they were fighters in the Korean War with Isaiah Bradley taking Steve Rogers' place.
RELATED: HOW BARON ZEMO SET THE STAGE FOR DOCTOR DOOM AND LATVERIA'S FASCINATING MCU INTRODUCTION
Eagle eye fans spotted the Human Torch android in Captain America: The First Avenger, but because he is an android he could easily be a hero during the Korean War as well. This would be an exciting way to not only bring Isaiah Bradley back, but explore his time as a soldier and tie him to other Marvel characters like Namor. This would also open the door to explore Namor's PTSD, an important part of the character throughout his run in the comics.
---
Namor is in many ways a lynchpin character for Marvel and an excellent addition into the MCU. First introduced as a villain who could overtime develop into an antihero, being the first antihero in comics, would be a gripping story and not the usual MCU character. With so many areas that Namor could potentially introduce or at least tie into he is the exact character that Marvel should capitalize on in Phase Four and beyond.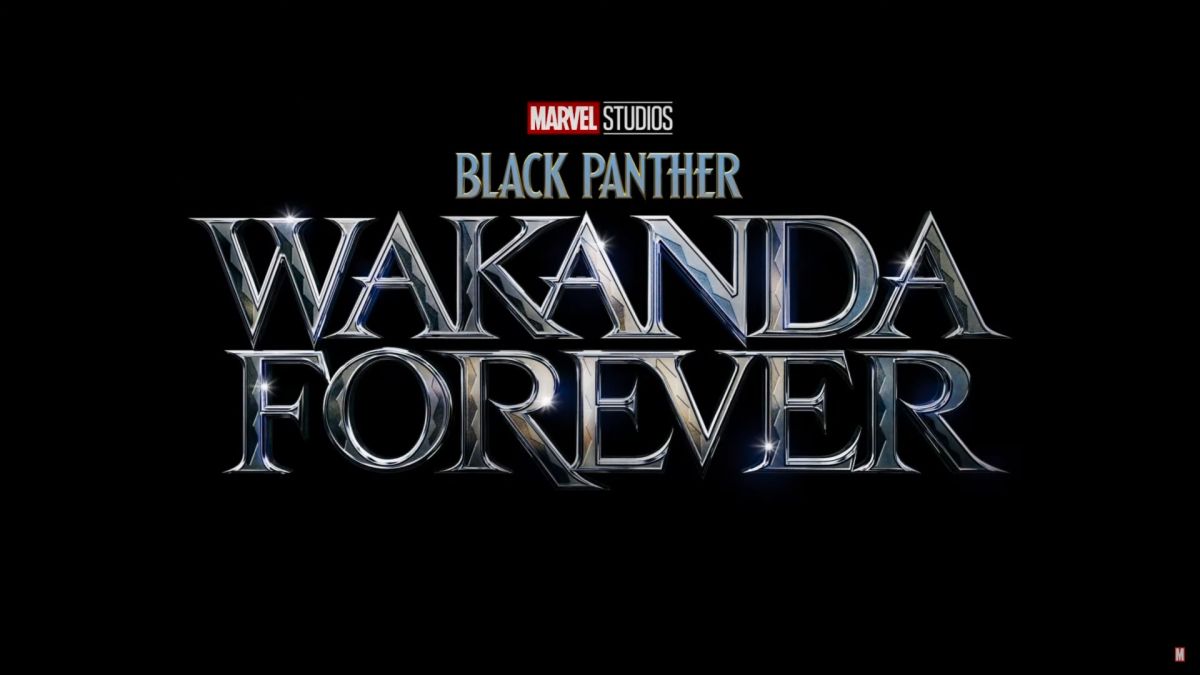 Are you excited to see Namor be introduced into the MCU in Black Panther: Wakanda Forever? How do you want to see Namor expand the MCU? Leave your thoughts in the comments below or on our social media. For more Marvel speculation check out our Marvel Loki Watch Along Tuesdays at 11:40 pm Pacific and It's All Connected on Sundays at 1pm Pacific where we discuss the weeks Marvel, DC, Star Wars news on The Illuminerdi's YouTube channel.
KEEP READING: HOW WANDA MAXIMOFF COULD FULFILL HER SCARLET WITCH DESTINY "TO DESTROY THE WORLD" IN DOCTOR STRANGE 2