WHAT BARON ZEMO AND CAPTAIN AMERICA HAVE IN COMMON
Steve Rogers, although never corrupted by the super soldier serum, is the epitome of Zemo's point, because it's less about his actions and more about the consequences of his very existence. He created the symbol of Captain America. And while Steve always fought for what he thought was right and to help people, the consequences of what he represents are far beyond what even Steve knew.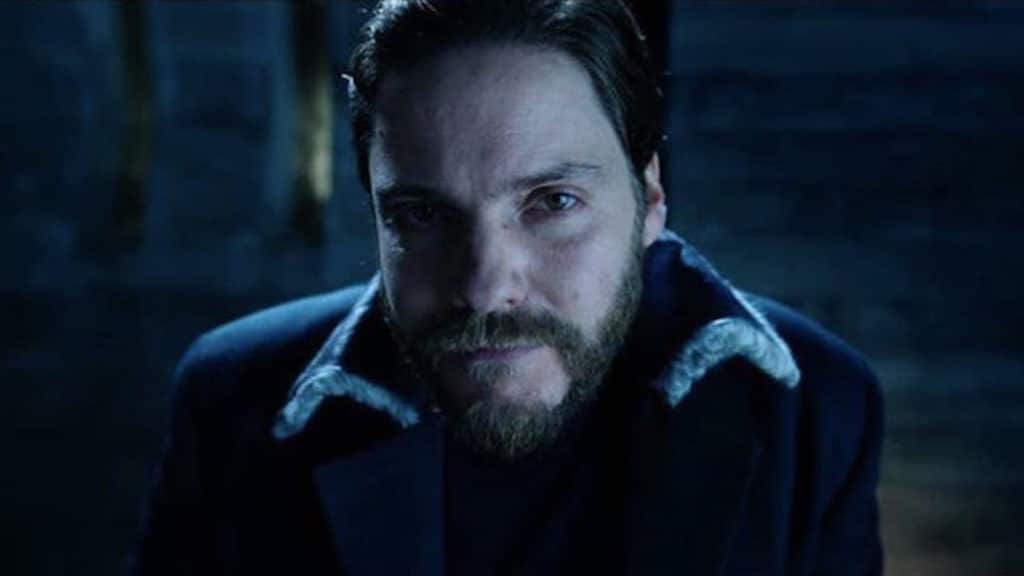 Steve Rogers, although a good man and hero, was not perfect. Many of his flaws have been forgotten or overlooked in The Falcon And The Winter Soldier, but his flaws and humanity are what made him a good Captain America. Sadly, one of the movements started because of the symbol that Steve became is the US government believing a new Captain America is necessary in the form of John Walker. Although John Walker is the most public ramification of Steve Rogers, he isn't the only one.
RELATED: HOW THE FALCON AND THE WINTER SOLDIER'S ISAIAH BRADLEY'S CONNECTION TO THE SUPER SOLDIER SERUM IGNITES THE MCU
Isaiah Bradley is a direct consequence of Steve Roger's success and disappearance. Without the success of Steve Rogers and his subsequent disappearance, the super soldier serum likely wouldn't have become an obsession of the U.S. government and military. The imprisonment, experimentation, and abuse that Isaiah Bradley went through never would have happened had Steve Rogers not become Captain America.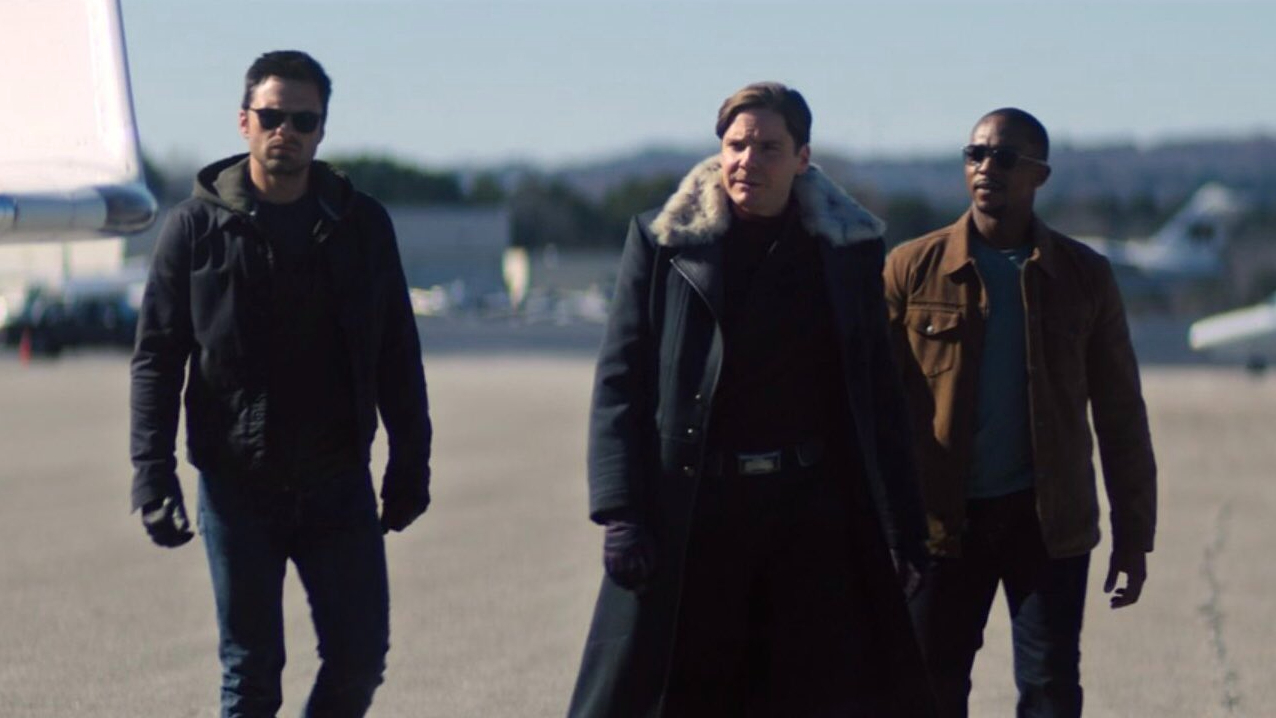 Oddly, one could compare Zemo's dedication and his sense of morality to Steve Rogers. Not because they believe the same things are right and wrong, but because they stubbornly stand their ground no matter what. Steve stood for what he believed to be right during Captain America: Civil War no matter what anyone else thought even becoming a fugitive. Zemo has that same sense of determination that he knows what he is doing is right. No matter what anyone else says or how many people he has to kill.
And although his methods are not right, considering his body count and ends justify the means sensibility, he clearly knows what he is talking about when it comes to the dangers of super soldiers. Zemo is dangerous because he cannot be reasoned with and will not stop until he is stopped or completes his mission.
RELATED: NEW WHAT IF…? CONCEPT ART LEAK REVEALS UNEXPECTED CHANGES TO GAMORA, ULTRON, HULKBUSTER, AND MORE
Daniel Bruhl's performance as Zemo has been masterful in The Falcon And The Winter Soldier. Adding a depth to the character that makes him even more engaging and compelling. Without Daniel Bruhl, Zemo would not be a character that so may fans have come to love and even empathize with. And although the Dora Milaje are taking Zemo to the Raft, I doubt this is the last we will see of him.
What do you think about Helmut Zemo's mission? Do you understand his reasoning? Watch the finale of The Falcon And The Winter Soldier Friday April 23, 2021 on Disney Plus and join us for our live viewing party and discussion weekly on YouTube. Leave your thoughts in the comments below or on our social media.
KEEP READING: HOW AQUAMAN 2'S WORKING TITLE OF NECRUS COULD BE A SPOILER-FILLED TEASE FOR THE SEQUEL'S EPIC PLOT