3. Flower Of Evil
Stars: Lee Joon Gi, Moon Chae Won
Available On: Viki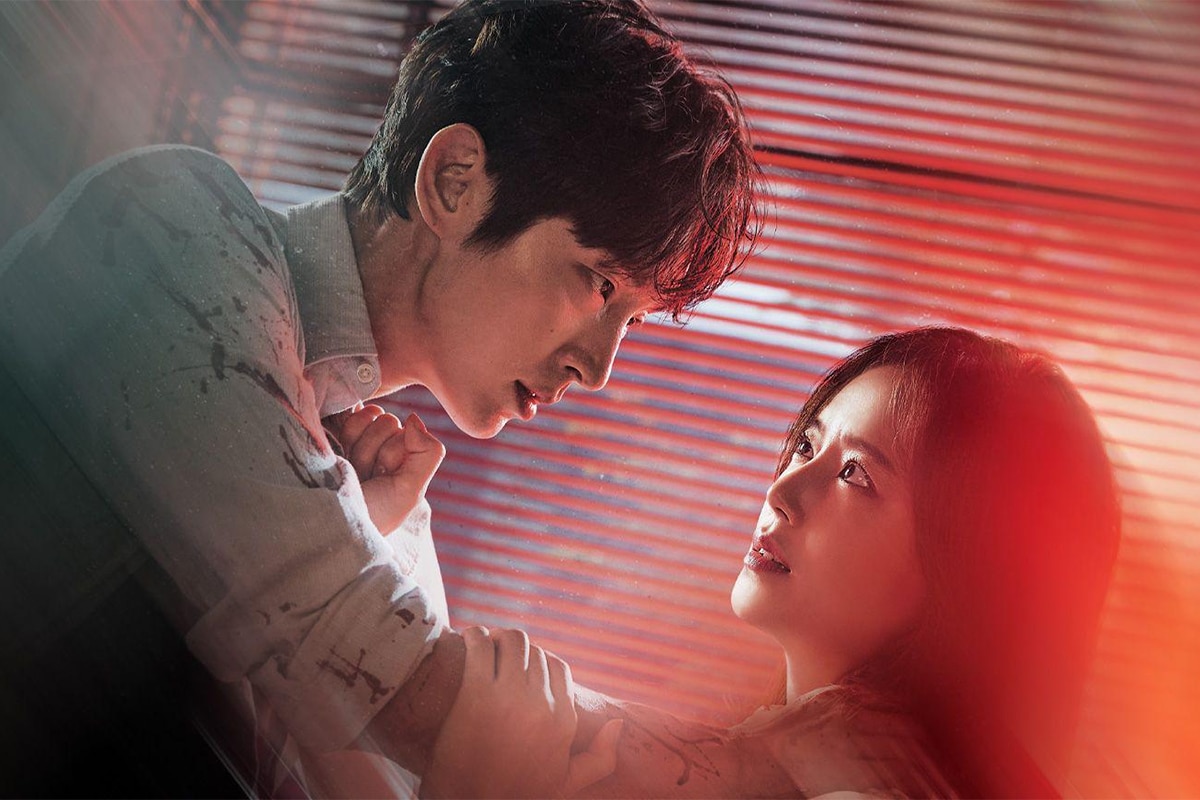 Speaking of chemistry, Lee Joon Gi and Moon Chae Won are sizzling with it in Flower of Evil, which is a mystery thriller that has you questioning whether the male lead is a serial killer or just a psychopath. Given that he's married to a top-notch detective and a doting father to their 5-year old, it's very disconcerting to watch him practice portraying emotions in the mirror while his wife sleeps in the same room.
The cat-and-mouse between the leads is the beating heart of the story, especially once Cha ji Won (Moon Chae Won) is not what he seems. But at the end of the day, it's still a romance – no matter how twisted or dark it may first appear.
2. Mystic Pop Up Bar
Stars: Hwang Jung Eum, Yook Sung Jae, Choi Won Young
Available On: Netflix
Of all the underrated kdramas of 2020, Mystic Pop Up Bar may be the most criminally overlooked one. It's a little bit Hotel Del Luna, down to a female lead paying penance for her past life by running a mystical establishment, but it's also so much more. As Wol Joo (Hwang Jung Eum) and Chef Gwi (Choi Won Young) work to resolve the grudges of living souls in order to pass peacefully to the next life, they discover that young Han Kang Bae (Yook Sung Jae) has some very useful powers that could the process along..
The found family between the three protagonists is the most memorable aspect of the show, but there are plenty of fantastical dream sequences and a rich mythology courtesy of Korean's Joseon era to dive into as well. The romance is both unexpected and epic, and every episode will have you cheering and crying alike.
1. It's Okay To Not Be Okay
Stars: Kim Soo Hyun, Seo Ye Ji, Oh Jung Se
Available On: Netflix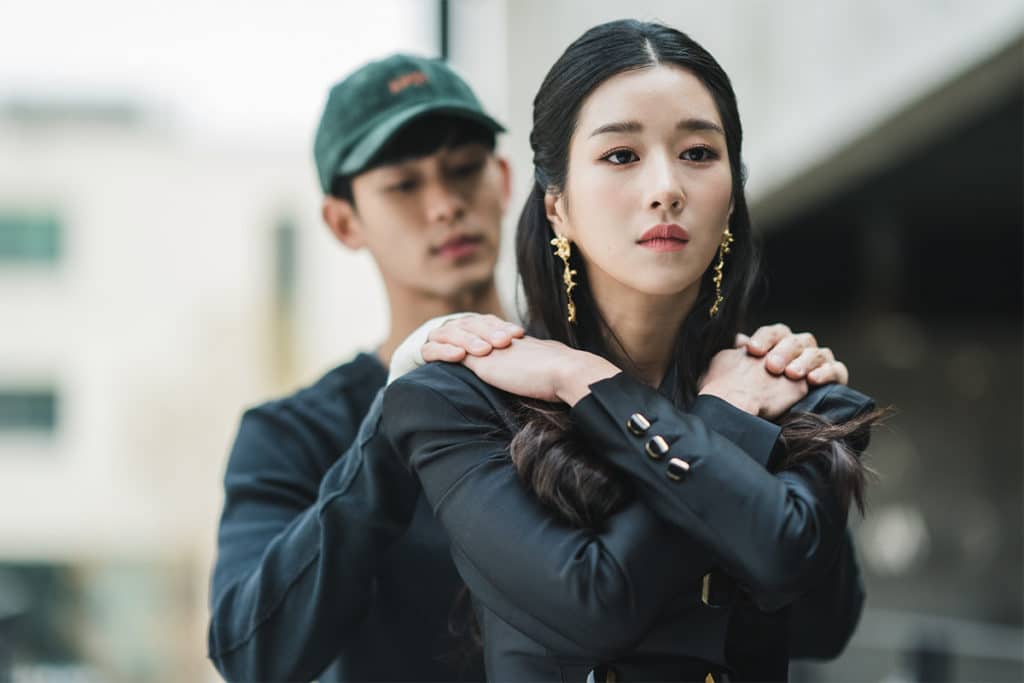 Mental health issues are neglected all around the world, but they're particularly taboo in Korea. Therapy is often derided and the prevailing opinion seems to be that one should bottle up their negative emotions until they can't handle it anymore. Which is why a show like It's Okay To Not Be Okay, which explores the traumas and neuroses of its three leads as they try to help each other cope, is such a rare gem.
Mental healthcare worker Moon Gang Tae (Kim Soo Hyun) lives only to take care of his traumatized older brother Sang Tae (Oh Jung Se), but their family is upended them they cross paths with antisocial children's book author Ko Moon Young (Seo Ye Ji). Of course, their emotional wounds are interconnected thanks to a shared childhood memory they don't fully remember because… Well, kdramas.
Honorable Mentions: Once Again, Kairos and Kingdom Season 2.
Which were your favorite kdramas of the year? Let us know in the comments below why we're oh so right in our selections or oh so lacking. Then check back with The Illuminerdi for the latest pop culture news and features.
KEEP READING: TEN BEST KDRAMAS OF 2019