LOKI TRAILER #1
Of the three live-action shows to bring MCU trailers at the Disney Investor's Day, none had shown as little footage to that point as Tom Hiddleston's Loki. After the first 25 seconds took fans back to the God of Miscief's last appearance stealing the tesseract in Avengers: Endgame, the new MCU trailer sets up an absolutely crazy ride for the fan-favorite anti-hero.
This MCU trailer, just like the first two, makes it abundantly clear that this series will be an integral part of MCU canon from the second brand new footage starts. Kicking off with Loki in the sand unsure of what's happened to him, they pay tribute to the classic moment of Tony Stark in the same situation from Iron Man before he meets what appear to be Mongolian-looking desert inhabitants.
Owen Wilson gets to go full Owen Wilson in his first Marvel project, where he is listed in the subtitles as Mobius M. Mobius, a Time Variance Authority official as he works to get Loki to "talky talky." The next scene teases an ominous hooded figure about to cause some mayhem, who fans are theorizing potentially as Richard E. Grant in a villainous older Loki role.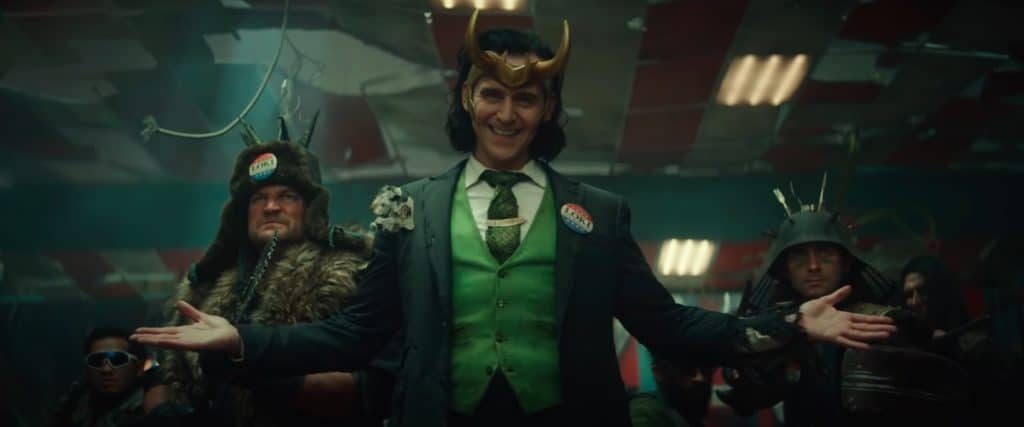 RELATED: LOKI SHOWRUNNER SHEDS LIGHT ON LOKI'S "STRUGGLE WITH IDENTITY" IN NEW DISNEY PLUS SHOW
Teases are laid out for more depth into the TVA, including Gugu Mbatha-Raw sitting in a sort of judge's seat before Loki revisits moments from both Thor: Ragnarok and The Avengers. Thor's brother is then thrown into some crazy action teases surrounded by absolute chaos and ruin, including a quick shot at what appears to be Sophia Di Martino's undisclosed character as well. The Avengers tower even appears to show up in what looks like a decimated New York City. Could this be what happens to Earth had Loki won in The Avengers?
The last couple big shots tease both President Loki and a DB Cooper version of Tom Hiddleston as he pulls his best James Bond look, even mentioning to both BROTHER and HEIMDALL "you better be ready" before he is caught by the Bifrost. Whether this indicates cameos from Thor or Heimdall in this series is anybody's guess, but count the Marvel fandom in no matter what!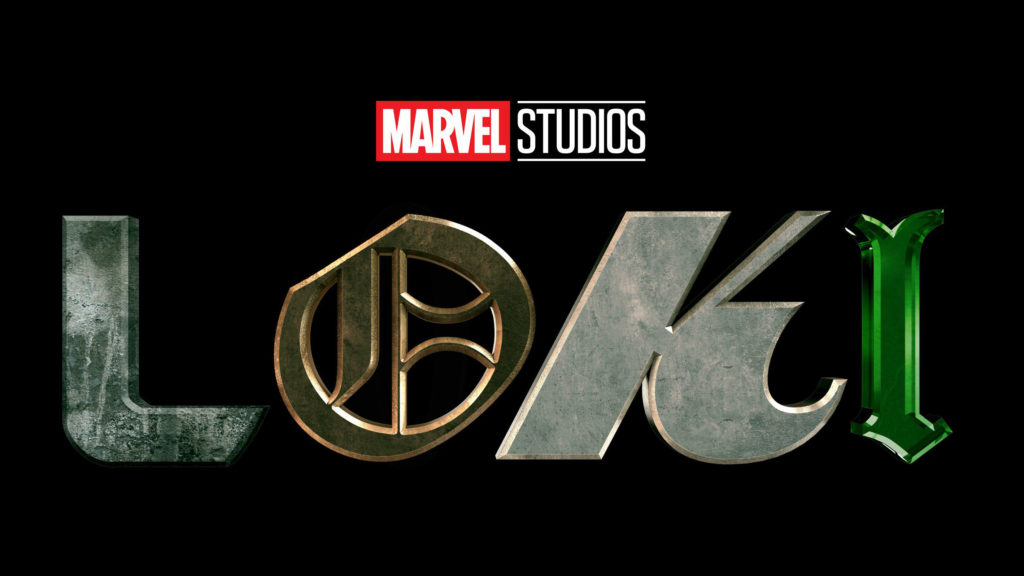 Marvel proves to the world that they now have the chance to do literally anything they want to do with these Disney+ series, and the world is more than ready. Loki will officially premiere on Disney+ in May 2021.
---
WHAT IF…? TRAILER #1
Marvel Studios is about to dive into the world of animation for the first time with Disney+'s What If…?, and it's a series that could change everything fans know and love about the MCU's past.
Marvel and Disney hold nothing back with the animation on this show, which reportedly takes months at a time to finish even one episode for this series. All of the MCU regulars appear to be back as well, which was announced at the show's original introduction at San Diego Comic-Con in 2019, and it's amazing to see so many of the MCU's iconic heroes back for more in the animated world.
Even with so many heroes teased, a few in particular take center stage: Jeffrey Wright's Watcher, Peggy Carter, T'Challa, and Nick Fury. The Watcher helps narrate through these amazing alternate realities as classic scenes from the MCU are both recreated and reimagined in new and exciting ways.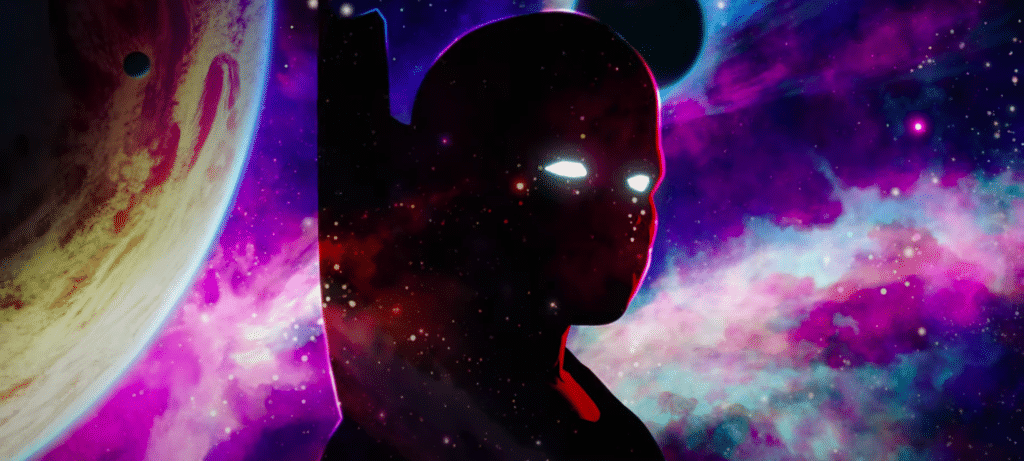 RELATED: MAX CLOUD'S SCOTT ADKINS REVEALS ONE HILARIOUS CHANGE HE WOULD HAVE MADE TO DEADPOOL 2
Peggy Carter has the chance to take the super soldier serum and become Captain Britain, and she looks just as powerful as the classic Captain America with even more confidence as she flips a war truck over with ease. Yondu Udonta then proceed to take a young T'Challa from Earth instead of Peter Quill, and it seems as though the young Wakandan prince is ready for anything that lies ahead of him as he starts his journey through the universe.
Quick shots give other looks at Doctor Strange (plus EVIL Doctor Strange), Iron Man, Captain Marvel, Thor, Loki, Bucky and so much more in the first fully animated project of the MCU. It's clear that everything will be turned on its axis, and fans have no idea what to expect from this unprecedented look into the Infinity Saga.
The last line is the real emotional hit of the trailer, confirming that the late Chadwick Boseman recorded his lines for T'Challa before his untimely passing. This new Star-Lord is even seen talking to Howard the Duck as he takes on the outlaw mantle rather than the throne of Wakanda.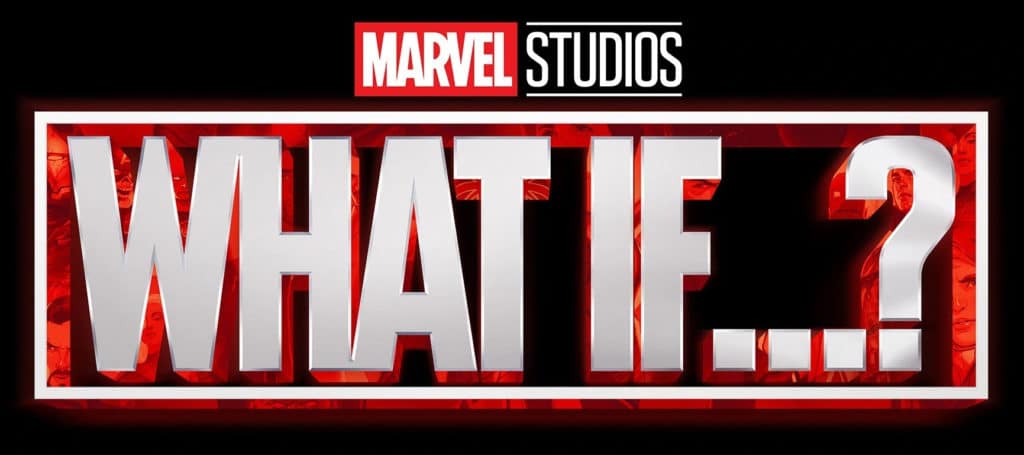 Count me in on this series. What If…? which will premiere in Summer 2021.
---
Marvel Studios has never brought this many trailers to fans at the same time, and with so much to digest, this will keep the fandom busier than ever before the MCU officially returns next month. What was your favorite MCU trailer? What project are you most looking forward to?
KEEP READING: KATHRYN NEWTON HINTS STATURE IS COMING TO ANT-MAN 3 IN NEW ONLINE TEASE