New Story Details for The Texas Chainsaw Massacre Reboot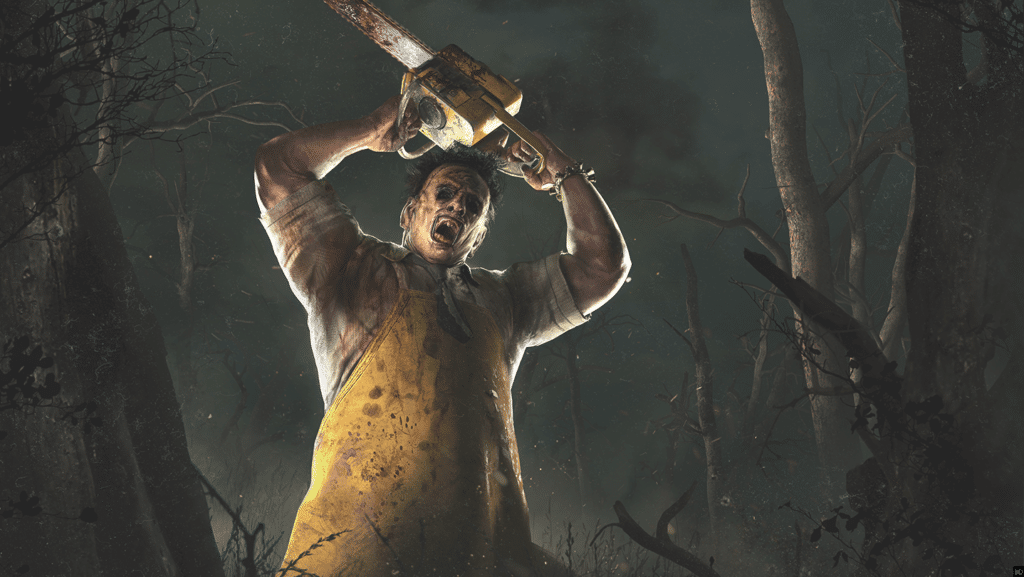 The story for the new The Texas Chainsaw Massacre reboot looks to follow two sisters, currently listed as Melody and Dreama. The older sister, Melody, is a 25-year old San Francisco moneymaker who drags her younger teenage sister with her to Texas on a business trip, out of fear of leaving her alone in the city.
On the other hand, Dreama is an amateur photographer and it should be noted is wheelchair bound and presumably disabled. This film is seemingly setting up a whole new mythology and placing the two sisters, the city girl and the other with special needs in the rural country, leaving them out of their respective elements both culturally and physically.
It seems that Andy and Ryan Tohill are indeed taking a different approach to The Texas Chainsaw Massacre reboot. Particularly with a nearly senior Leatherface, an approach that brings to mind 2018's Halloween sequel/reboot. It's an curious way to start off the new beginning of the franchise. However, could be rife with underlying social commentary.
RELATED: HELLRAISER FINDS NEW DIRECTOR AND WRITERS TO REBOOT HORRIFYING FRANCHISE
While a psychotic cannibal with a chainsaw and a mask made out of human skin will surely bring the horror all on its own, it seems that the Alvarez produced project has the opportunity to be a layered offering to the horror genre. He proved his chops by remaking Sam Raimi's The Evil Dead and with 2016's Don't Breathe, so he will certainly be a positive producing voice.
Hopefully, pre-production is getting back on course, because The Texas Chainsaw Massacre reboot has the opportunity to provide a lot of thrills. We will be sure to bring more news on this and other projects from the world of horror! So keep checking back at The Illuminerdi for the latest and let us know what you think about The Texas Chainsaw Massacre and Leatherface on our social media!
KEEP READING: RESIDENT EVIL REBOOT: HANNAH JOHN-KAMEN OFFERED JILL VALENTINE ROLE AND NEW REMAKE DETAILS: EXCLUSIVE