Crossing Global Boundaries Through Film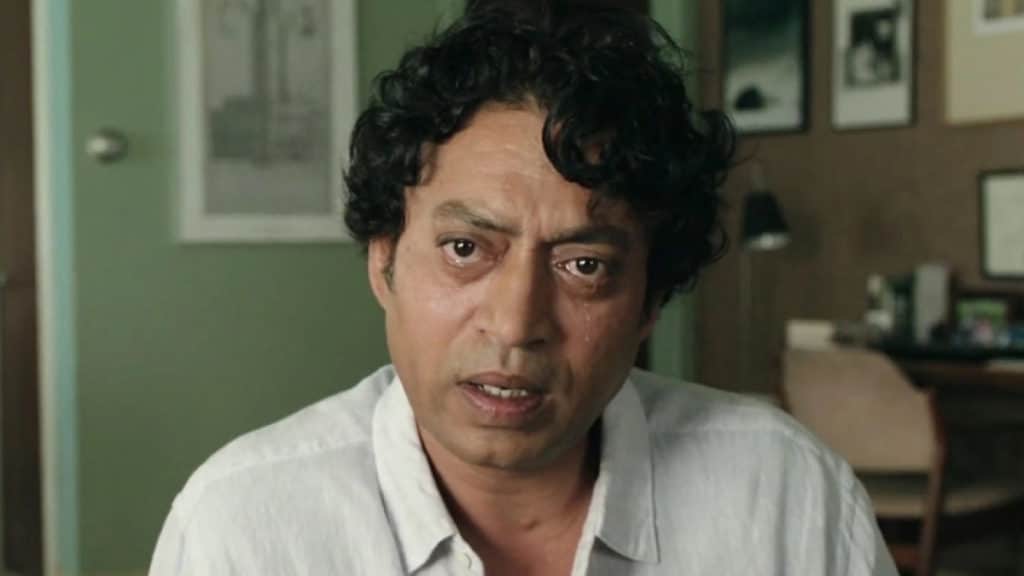 Irrfan was someone who could speak with his deep eyes, a talent that spread across international territories. His Hollywood breakout happened in 2008 with Oscar-winning British film Slumdog Millionaire, leading to a brief role in Amazing Spider-Man, the CEO role in Jurassic World, and co-starring role alongside Tom Hanks in Inferno. He even played one of the main roles in the acclaimed Ang Lee movie, Life of Pi and a part in Season 3 of HBO's In Treatment.
However, this brief rendezvous was not his first foray into international cinema. He had already acted in New York, I Love You, Nair's The Namesake, Wes Anderson's The Darjeeling Limited, and Michael Winterbottom's A Mighty Heart.
Irrfan from the start of his career carved out a versatile filmography by not repeating same stereotype roles and made many successful movies like BAFTA-nominated The Lunchbox to comedies like Hindi Medium, from a ruthless FBI agent in New York to sympathetic terror suspect in Road to Ladakh, from even more Shakespeare in Haider to even more dramedy in Piku. His achievements would be incomplete without mentioning his lead role in Paan Singh Tomar, the 2011 period biopic for which Khan won India's National film award.
Remembering A Wonderful Soul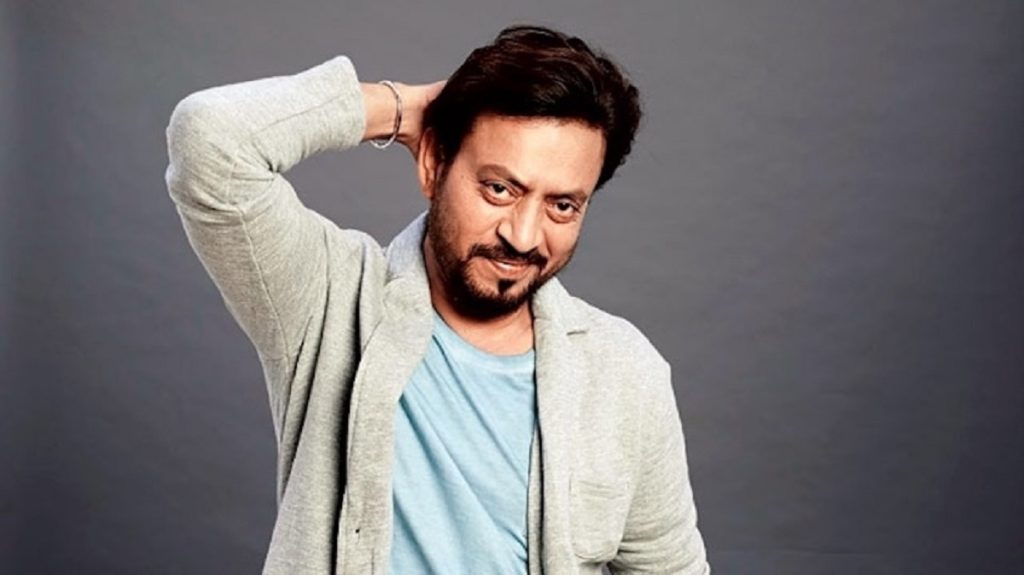 He should have gone on to have a long career because he had so much more to give. But thinking about it he already gave us so much through his tremendous career over a hundred film and TV roles to look back on and for that, we should be grateful.
Despite his status as one of Bollywood's most celebrated actors, Khan had a reputation for modesty and integrity, and news of his death sent India into mourning.
Tributes poured in from actors and filmmakers around the world upon news of his death.
Fellow Bollywood legend Amitabh Bachchan said Khan's death left a "huge vacuum". "An incredible talent, a gracious colleague, a prolific contributor to the world of cinema … left us too soon," tweeted Bachchan.
"The charisma you brought to everything you did was pure magic," tweeted Priyanka Chopra who starred with him in 7 Khoon Maaf in 2011. "Your talent forged the way for so many in so many avenues. You inspired so many of us. Irrfan Khan, you will truly be missed. Condolences to the family."
Director Danny Boyle told the BBC: "Irrfan was a wonderful actor and a pivotal figure in the making of Slumdog Millionaire." He added: "It wasn't a huge role, and in fact, on paper it was even less rewarding-looking. But Irrfan saw the possibility of guiding our audience – with his dignity, his grace, his charm, his intelligence, and his calmness – through this crossword puzzle of an idea of a film."
Angelina Jolie said she had been privileged to work with Khan in 2007's A Mighty Heart. She told BBC that, "He stood out for his generosity as an artist, which made it a pleasure to work in any scene with him. I remember the intensity of his commitment and equally his smile. I send my condolences and my sympathy to his family, his friends, and all admirers of his work, in India and around the world."
Rogue One and Venom actor Riz Ahmed described Khan as "one of the greatest actors of our time". "I never met him but he was an inspiration and a hero to me and millions of others. His work was consistently transcendent, he was a guiding light for so many of us." he wrote on Twitter.
Shah Rukh Khan tweeted "My friend…inspiration & the greatest actor of our times. Allah bless your soul Irrfan bhai…will miss you as much as cherish the fact that you were part of our lives. Love u."
Ava DuVernay tweeted "A grateful fan of Irrfan Khan here. Gone too soon. When he is on screen, you can't take your eyes off of him. He lives on in his films."
Mindy Kaling tweeted "The loss of Irrfan Khan – at such a young age – is devastating. He was my favorite actor. I can't think of someone who gave such layered and thoughtful performances but was also a movie star; you couldn't take your eyes off of him onscreen. Love and peace to his family."
Fellow Indian international actor Anupam Kher tweeted "Nothing can be more heartbreaking and tragic than the news of passing away of a dear friend, one of the finest actors and a wonderful human being. Saddest day!! May his soul rest in peace. #OmShanti"
Jurassic World director Colin Trevorrow wrote he is "deeply sad" by the loss of a "thoughtful man who found beauty in the world around him, even in pain. In our last correspondence, he asked me to remember 'the wonderful aspects of our existence' in the darkest of days. Here he is, laughing." Trevorrow tweeted:
The actor had not posted on Instagram since 2018, but one of his last posts is worth looking at.
Irrfan Khan's legacy will not be forgotten and his work will be inspiring to many, forever. But he will certainly be missed.