COMIC-CON TAKES THE RIGHT STEPS
As you know, geeks are not a quiet bunch.

If we've got a problem, it's not a secret at all. In the wake of Comic-Con's cancellation, there has been disappointment. There has been relief. But the one thing I haven't seen is significant backlash.

Comic-Con has done everything in their power to make the cancellation process as painless as possible.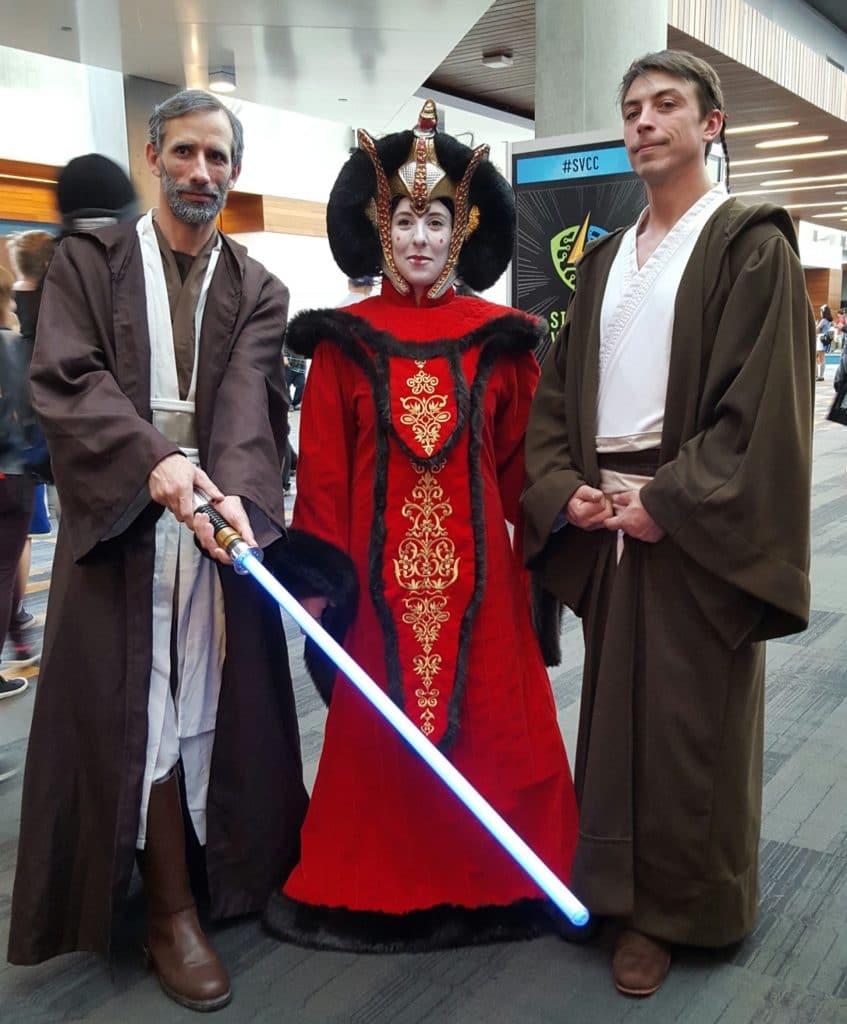 In their released statement, Comic-Con says that fans can choose to have their badges rolled over to the 2021 event or receive a full refund. Fans that have already booked Early Bird hotel rooms don't have to lift a finger to send an e-mail or make a call, refunds will be issued automatically.

It would've been easy for Comic-Con International to make a misstep here. Other conventions have received backlash when they didn't offer refunds. Fanime Con ruffled some feathers earlier this year with their decision to roll over all funds to their 2021 event.

Cancelling the Con was the right decision. There are too many health and safety concerns for it to go on. Comic-Con International has ensured brand loyalty by placing their priority on guest experience, even in this disappointing turn of events. It's nice to know that even the biggest event in our community still values the fan experience.
WHEN WE GO BACK TO COMIC-CON
Let's not kid ourselves: Comic-Con will be back. It may not have been too big to cancel but it's too big to die. Even in the most dire of situations the City of San Diego, the San Diego Convention Center, and the geek community will guarantee the Con's return.

And what a missed opportunity it will be if the studios and entertainment companies don't contribute to that return.

Comic-Con is so much more than what happens within the convention center's walls and during the past few years of SDCC I have witnessed a decline in off-site activations. There has been debate if the money these companies sink into Comic-Con activities actually push the needle; did that pop-up really get more people to watch a show or buy a game? I'll admit, that's a bit beyond my purview, I don't have eyes on their analytics or specific goals.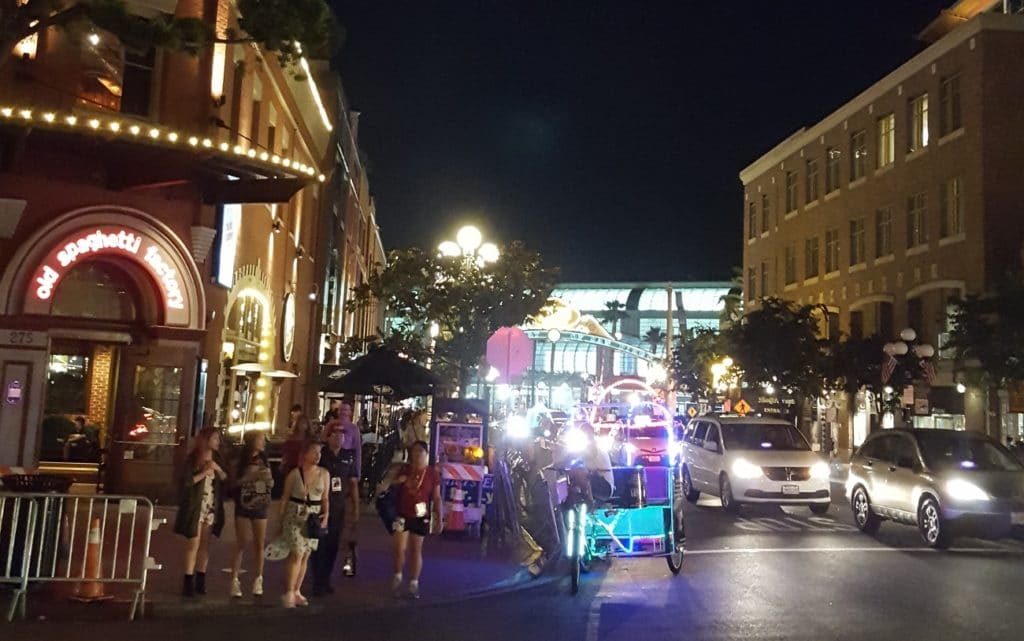 I do know that I loved when the Gaslamp Quarter transformed into a pop culture carnival, a pop up amusement park populated with geek-themed obstacle courses, restaurants, games, parties, panels, giveaways, and concerts.

I also do know that when Comic-Con does return, the hype will be real. I do know that I will take notice who has decided to come back to the party.
WE TOOK CONS FOR GRANTED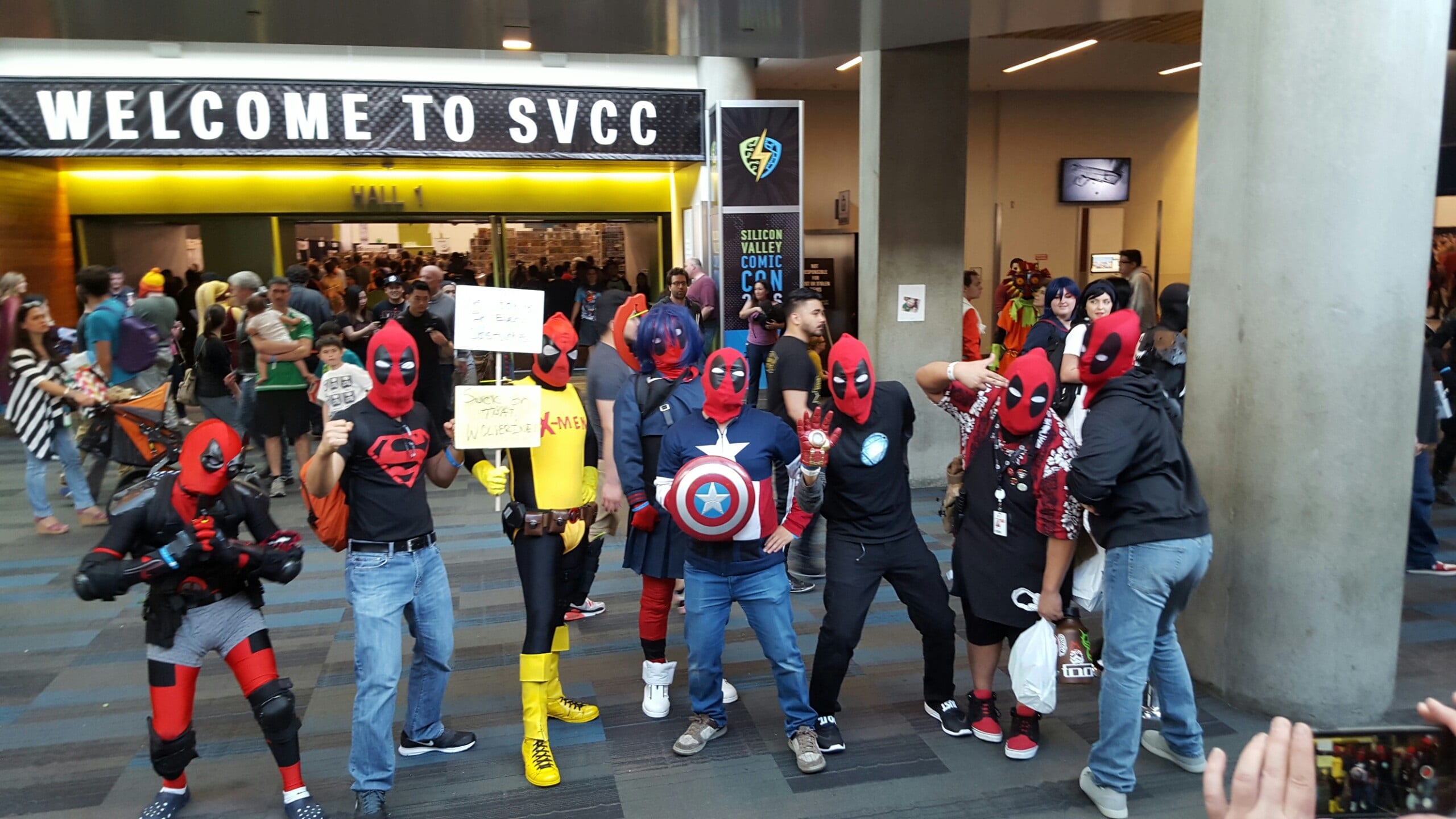 We complain a lot about the crowds, the money spent, the questionable body odor. But we still went back year after year because we love being in our element.

We loved being delighted by cosplayers, freaking out when we met our favorite artists, and making new friends while in line with strangers who spoke our language.

When we finally we get back to normal, whatever new normal that will be, I think we'll be prepared to better appreciate the privilege of attending a con.
RELATED: 4 DEFINITIVE REASONS WHY SAN DIEGO COMIC CON 2020 NEEDS TO CANCEL ITSELF