1) Reed Richards/Mr. Fantastic.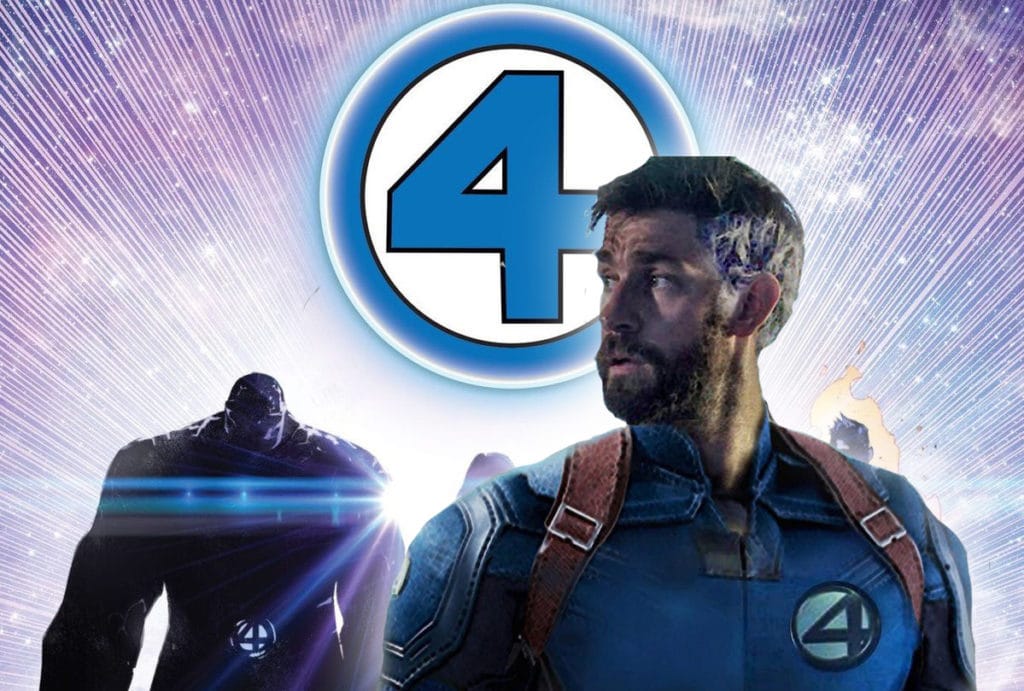 Yes, John Krasinski would be a great fit for a number of roles in the MCU. Whether he directs, writes, or stars as any of the first few roles mentioned, it's almost a guarantee that he will do an amazing job. All that being said, the top potential role for Krasinski is no debate: Reed Richards of the Fantastic 4.
Not only have fans worldwide been casting Krasinski as the stretchy hero for years, Krasinski himself has said numerous times that he would absolutely love to take on the role for the next reboot. Fans have been dying to see the Fantastic 4 brought into the MCU ever since the Disney/Fox merger became official, and there would be no better way to help usher in Marvel's First Family than with someone who wants to be in the franchise so badly.
Krasinski has the both the comedy chops and action skills to fill the role of Reed Richards fantastically, and he has the same charisma that exudes from all of the MCU's past leading men. His age will allow him to fill the role for years to come, and it this point, it seems to be only a matter of time before this fancasting becomes reality. The fans are just hoping he comes to lead the Fantastic 4 sooner rather than later!
RELATED: JOHN KRASINSKI EXPRESSES GENUINE INTEREST IN PLAYING MISTER FANTASTIC FOR MARVEL STUDIOS
What role do you think John Krasinski should take on for the MCU? Make sure to share our stories with your friends and let us know know your pick in the comments!