We Summon the Darkness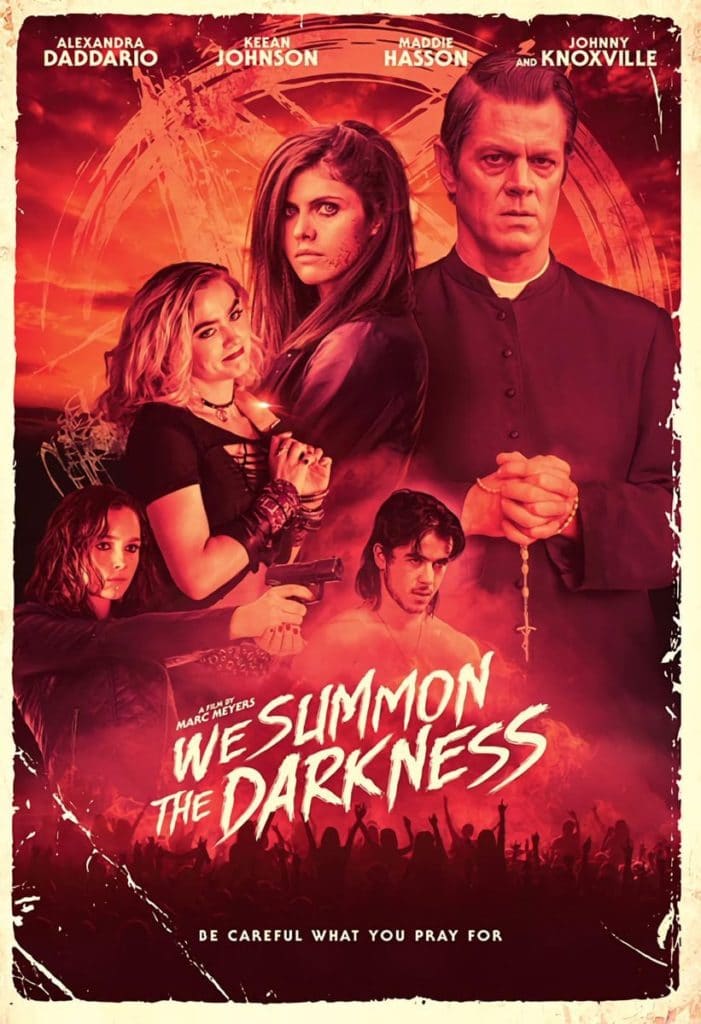 We Summon the Darkness is Saban Films thriller/horror-comedy directed by Marc Meyers and written by Alan Trezza. The film stars Alexandra Daddario, Keean Johnson, Maddie Hasson, Logan Miller, Amy Forsyth, Austin Swift, and Johnny Knoxville.
The film is set in the Midwest against a backdrop involving a killing spree thought to be orchestrated by a satanic cult. Three best friends Alexis (Alexandra Daddario), Val and Beverly embark on a road trip to a heavy-metal music festival where they bond with three seemingly fun-loving musicians and soon the group heads off to Alexis' country home, a very secluded place, for an afterparty. What should be a night of fun and youthful debauchery may instead take a dark, deadly turn as bodies began to pile up, with each side thinking the other hides the killer.
Alexandra Daddario leads this satanic panic headbanger and this devilishly entertaining thriller should not be missed.
We Summon the Darkness VOD release date: April 10, 2020.
Sergio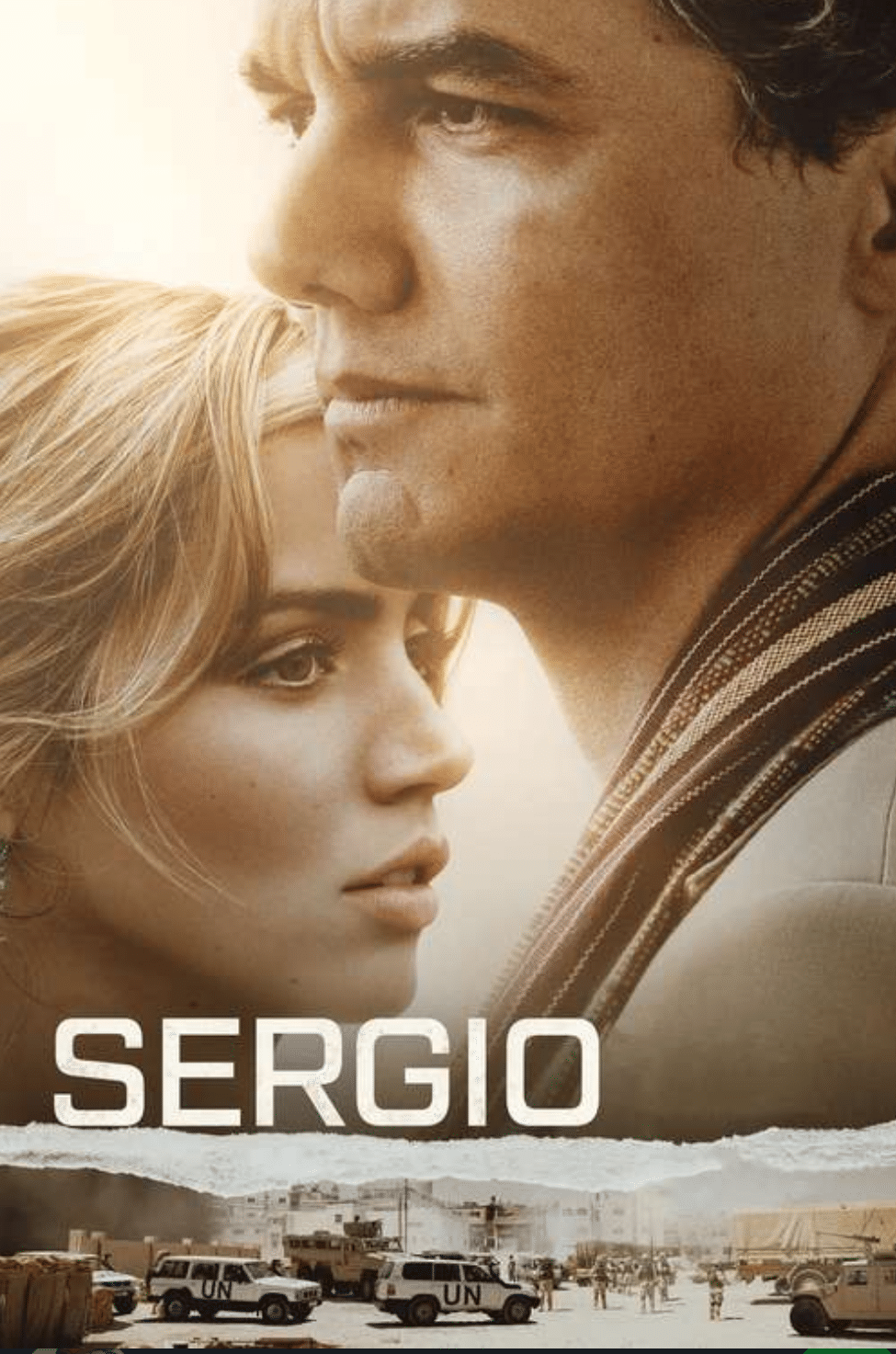 Sergio is a biographical drama film about United Nations diplomat Sérgio Vieira de Mello.
The film is directed by Greg Barker, from a screenplay by Craig Borten and distributed by Netflix. Sergio has a great cast ensemble. It stars Wagner Moura (Elysium), Ana de Armas (Knives Out), Garret Dillahunt (No Country for Old Men), Brían F. O'Byrne, Will Dalton, Clemens Schick, and Bradley Whitford (Get Out).
Sergio premiered at Sundance Film Festival in January now it is going to premiere on Netflix.
Sergio release date: April 17, 2020
The Willoughbys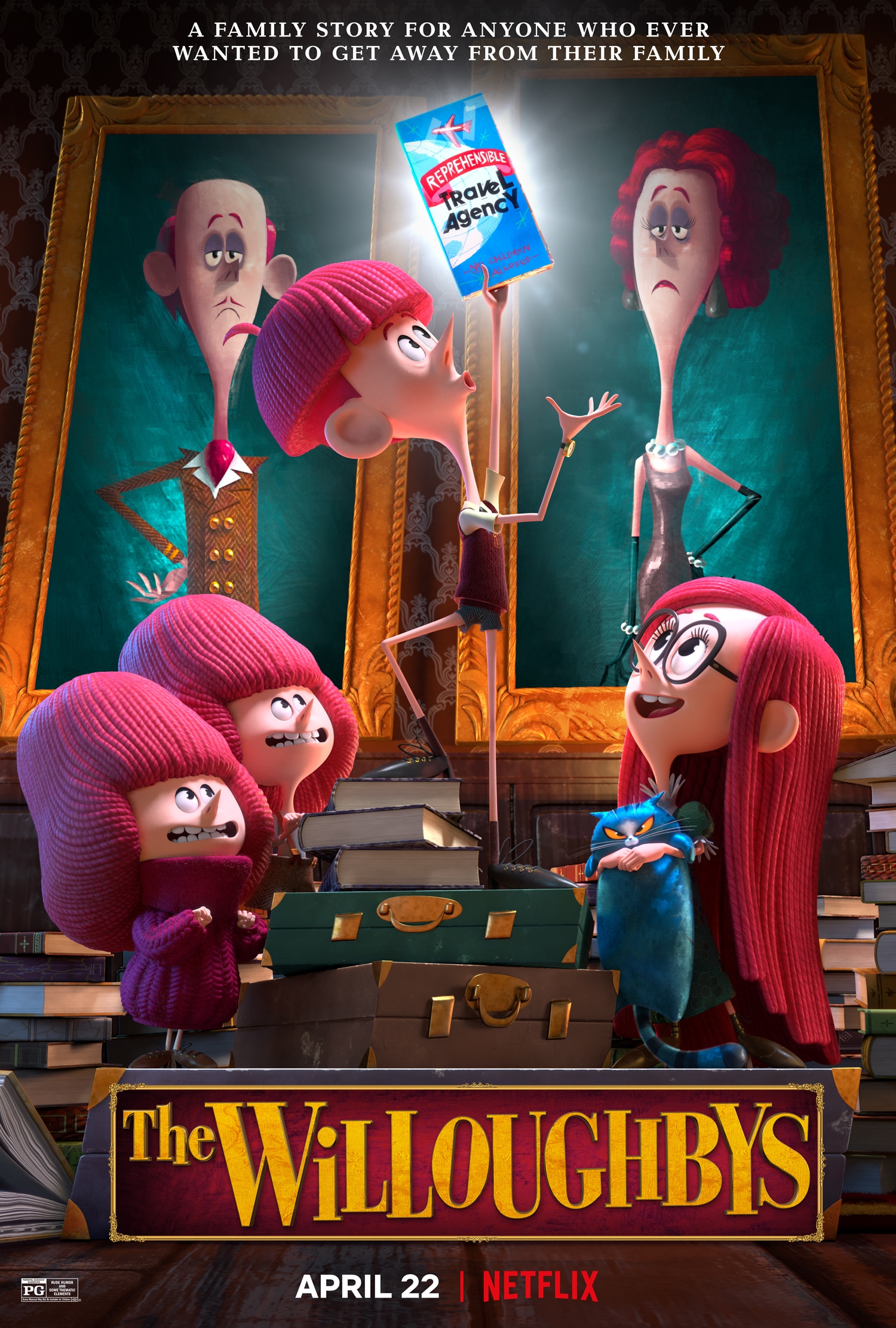 The Willoughbys is an upcoming computer-animated comedy film directed by Kris Pearn and co-directed by Rob Lodermeier and written by Pearn along with Mark Stanleigh and produced by Luke Carroll, Aaron L. Gilbert, Brenda Gilbert. It is based on the children's book of the same name by Lois Lowry.
The animation is by the Bron Animation company and distributed by Netflix. It stars the voices of Will Forte, Alessia Cara, Seàn Cullen, Ricky Gervais, Maya Rudolph, Terry Crews, Jane Krakowski, and Martin Short. Convinced they'd be better off raising themselves, the Willoughby children hatch a sneaky plan to send their selfish parents on vacation. However, they learn the hard way that raising themselves isn't such a good idea, so the siblings embark on their own high-flying adventure to find the true meaning of family.
This is the second original animated feature film to appear on Netflix, the first one being the 2019 Klaus movie which got nominated for the best animated film at the Oscars. This will be a fun adventure-comedy movie to watch with family.
The Willoughbys release date: April 22, 2020
Extraction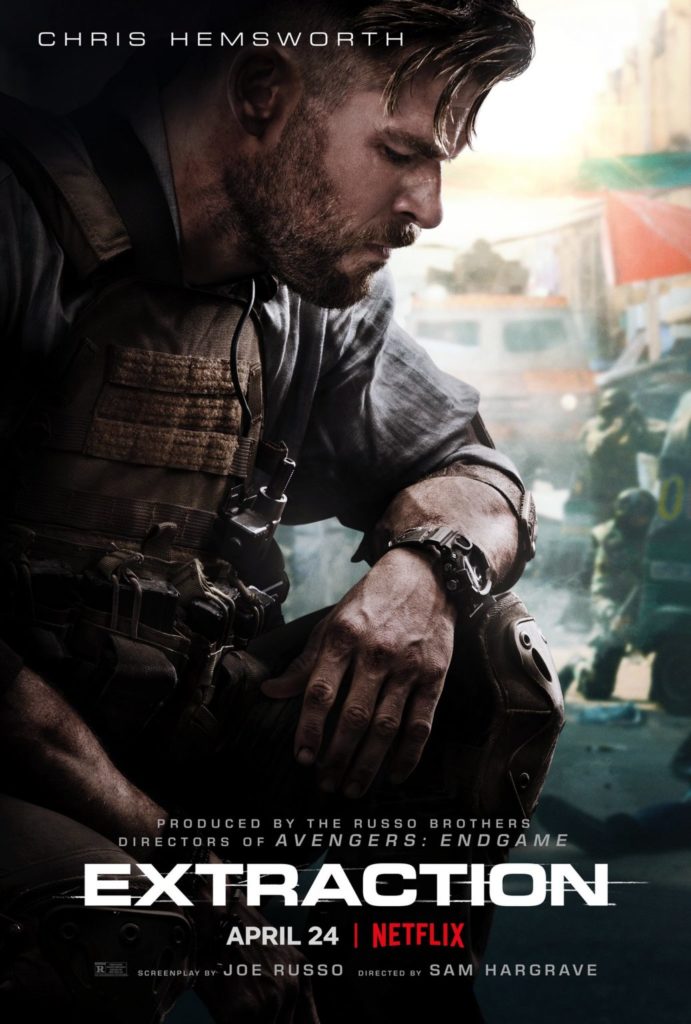 One of the more anticipated movies is Extraction (previously known as Dhaka), Avengers star Chris Hemsworth's action thriller film directed by Sam Hargrave. The film is produced by Joe and Anthony Russo, the directors of Avengers: Endgame. Also involved are producers Mike LaRocca, Eric Gitter, and Peter Schwerin.
Joe Russo wrote the script of Extraction and Sam Hargrave is making his debut as a director with this Netflix original. He is a longtime stunt coordinator who worked with the Russo Brothers on Captain America: Winter Soldier, Civil War, Avengers: Infinity War and Endgame.
It follows the story of Tyler Rake (Hemsworth) a fearless black market mercenary who has nothing left to lose when his skills are solicited to rescue the kidnapped son of an imprisoned international crime lord. But in the murky underworld of weapons dealers and drug traffickers, an already deadly mission approaches the impossible, forever altering the lives of Rake and the boy.
Extraction has a lot of top-tier actors from both Hollywood and Bollywood, including David Harbour (Stranger Things), Golshifteh Farahani (Paterson), Randeep Hooda (Highway), Derek Luke (13 Reasons Why), Manoj Bajpayee (The Family Man) Pankaj Tripathi (Gangs of Wasseypur), and newcomer Rudhraksh Jaiswal. Thor star Chris Hemsworth is known for his action roles and adding Black Widow star David Harbour to the mix makes things much interesting. This film contains high octane action which we should not miss.
Extraction release date: April 24, 2020
True History of the Kelly Gang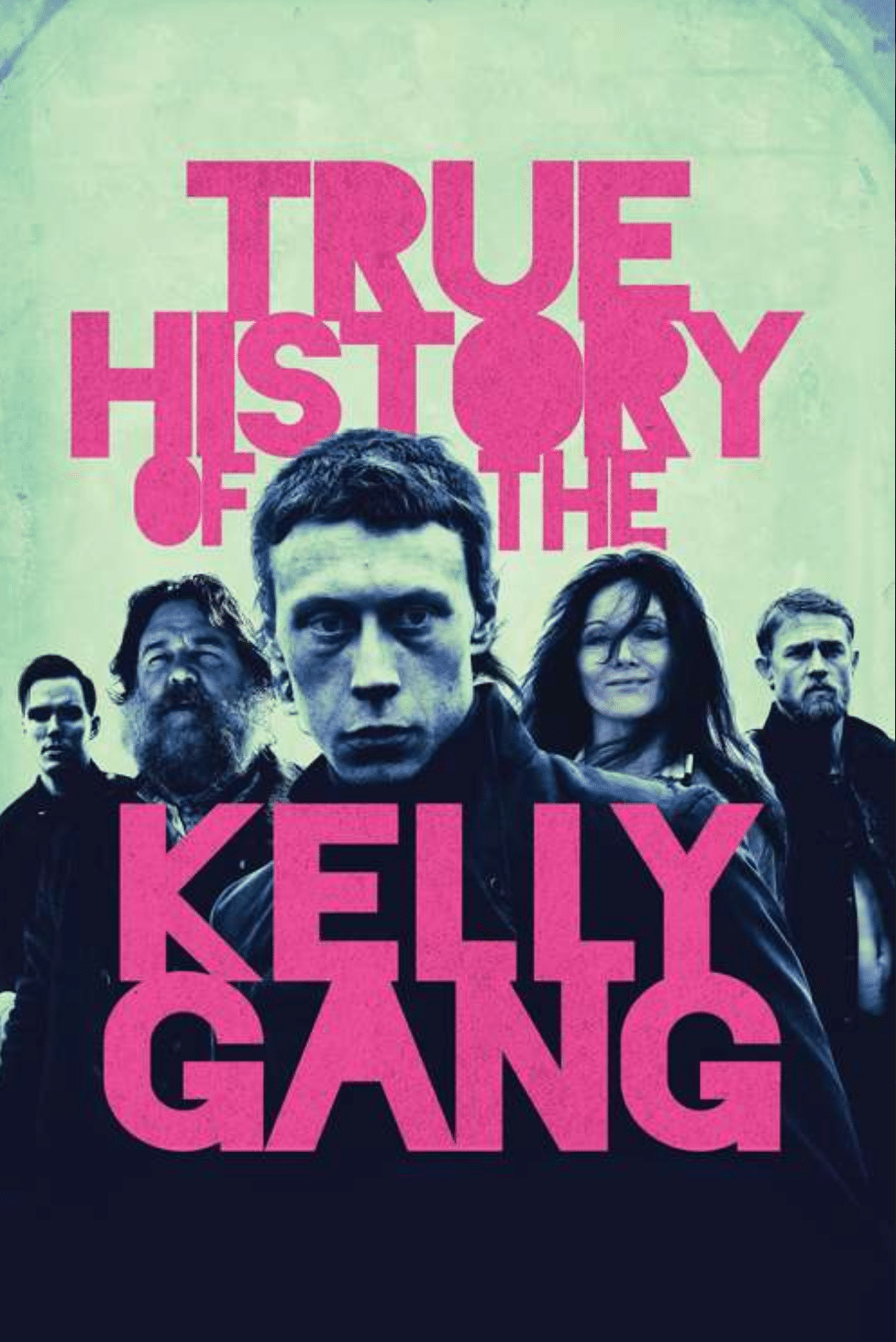 Coming out of awards season, this is the first of George MacKay's movies after his performance in the Oscar nominated 1917. True History of the Kelly Gang is a biographical western film directed by Justin Kurzel, from a screenplay by Shaun Grant, based upon the 2000 novel of the same name by Peter Carey.
It stars George MacKay, Essie Davis (The Babadook), Nicholas Hoult (X-men: First Class), Orlando Schwerdt, Thomasin McKenzie (Jojo Rabbit), Sean Keenan (Drift), Charlie Hunnam (The Gentleman), and Russell Crowe (Gladiator). It had its world premiere at the Toronto International Film Festival in 2019, IFC Films releases True History of the Kelly Gang in the United States on VOD.
Set against the unforgiving landscape of 19th Century Australia, the movie follows the legendary outlaw Ned Kelly, who's raised under the iron rule of the colonial English. Survival is filled with daily struggle as colonizers degrade their victims with ceaseless brutality. Ned Kelly discovers he comes from a line of Irish rebels.
Nurtured by the notorious bushranger, Harry Power and fuelled by the unfair arrest of his mother, Kelly recruits a wild bunch of warriors to plot one of the most audacious attacks of anarchy and rebellion the country has ever seen. This film offers a great cast ensemble and drama filled crime story.
True History of the Kelly Gang VOD release dated: April 24, 2020
Which movies are you most excited for? Which movies will you be seeing during the month of April? Let us know in the comments below.