Solo Could Work with Nick Fury and BE Nick Fury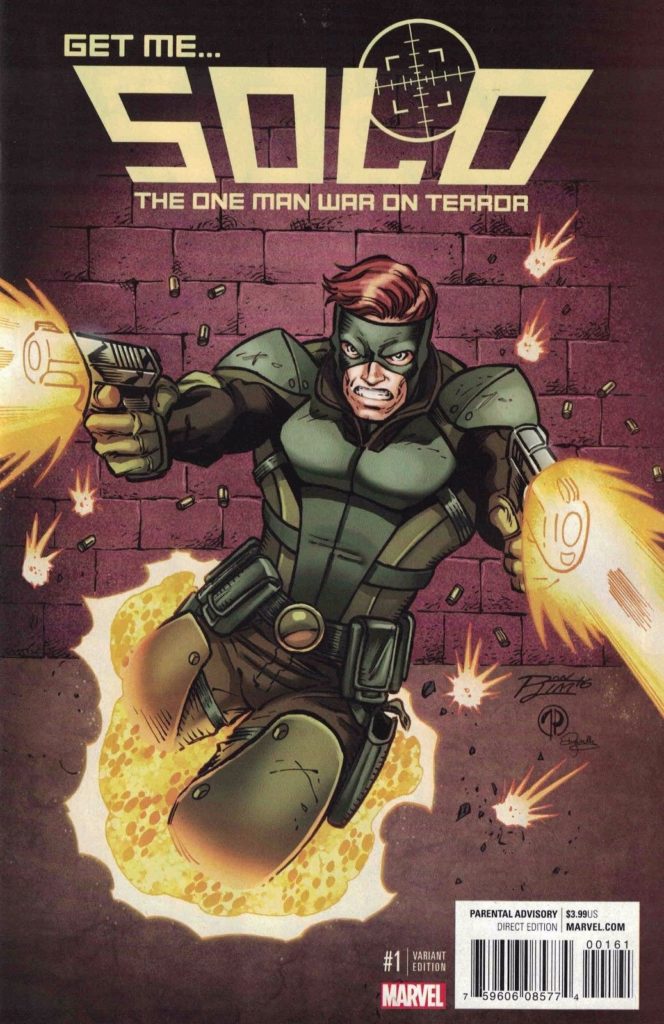 One of the biggest reasons Solo could work so effectively in both the MCU and the Sony Spider-verse is his ability to adapt, adjust, and join in with a number of different superhero teams. After the events of Spider-Man: Far From Home, Peter Parker now has experience working with SHIELD, the on again/off again secret government organization always watching over the entire MCU, even considering the Skull twist in the end that showed Nick Fury in outer space for the time being.
Solo could very conceivably be a part of SHIELD already or have the skills to join up with them in future movies, as his skill-set is perfect to match with the heroes and agents that SHIELD already has worked with so many times before. Solo has never worked with SHIELD in the comics, but that shouldn't be a reason to not take that chance in the movies.
RELATED: 5 REASONS WHY THE MAN-WOLF MOVIE IS PERFECT FOR SONY'S MARVEL UNIVERSE
Subsequently, while nobody knows when Nick Fury will return to Earth to take over for Talos, Solo could step in and almost take Fury's place before Fury eventually returns to Earth. Now that the entire world knows Spider-Man's secret identity thanks to one J.K. Simmons-portrayed J. Jonah Jameson, Peter is going to need all the help he can get keeping a low profile. Solo could come in to help him out with that, taking some of the public brunt of the PR disaster while Peter continues to operate as Spider-Man in the shadows.
S.H.I.E.L.D. Could Be The Bridge Between Both Universes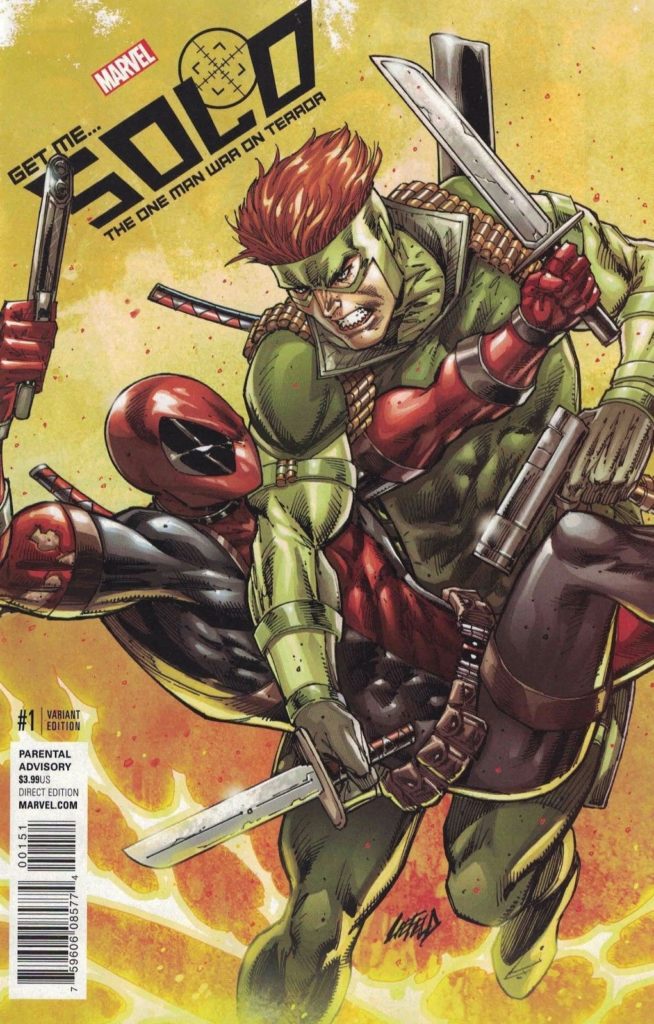 Without much of a connection between the MCU and Sony's Spider-Verse outside of possibly Michael Keaton's Vulture having a role in both universes (nothing has been confirmed on which character Keaton is playing in Morbius), the presence of SHIELD could help to unify everything.
Solo has enough similar skills to Nick Fury and the rest of SHIELD to seamlessly blend in with the MCU, while also serving as a big enough solo hero to take on the threats emerging from the Sony villains. Obviously we will have to see what route they take Solo when the movie is made and released, but they do have good groundwork to run with if they want to make everything truly connect.
Would you be on board with James Bourne as the Nick Fury of the Spider-Verse? Let us know in the comments below.