Who Is Man-Wolf?
Man-Wolf's connection to Peter Parker's story is much more linear. Colonel John Jonah Jameson III is the son of Daily Bugle chief, J. Jonah Jameson, who made his first MCU appearance in Spider-Man: Far From Home. The youngest Jameson was an astronaut who discovered a mysterious lunar rock on an expedition to the Moon. Upon his return to Earth, the astronaut found himself transforming into the werewolf known as Man-Wolf.
The creature's history is intrinsically intertwined with Parker's story, as Spider-Man was often at the scene of his mishaps, which fueled further distrust with the elder Jameson.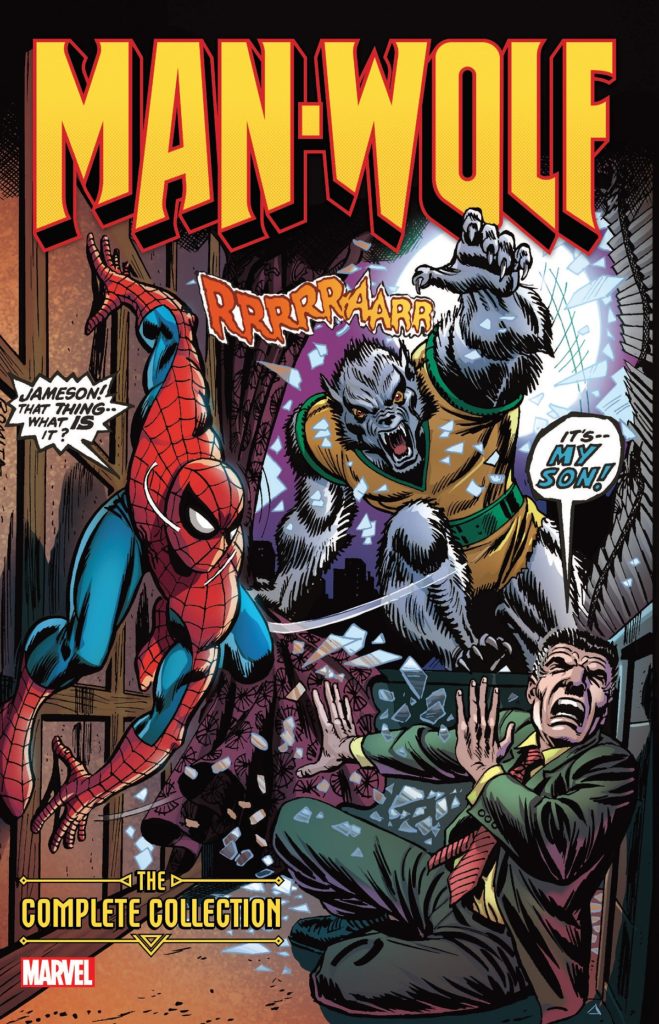 If this project makes it into production, it will certainly hinge on whether Academy Award winner J.K. Simmons returns in a larger role and how he's ultimately utilized. Man-Wolf could be the opportunity to do what no other Spider-Man film has, give the audience a reason to sympathize with Jameson.
RELATED: CHRISTIAN BALE DEFINITIVELY CONFIRMED TO PLAY INTERGALACTIC VILLAIN IN THOR 4: EXCLUSIVE
In the comics, the elder Jameson is put through the emotional wringer. He initially thinks that his son died in a NASA mishap, later John visits his father looking for help while in his Man-Wolf form and his understandably misunderstood, and ultimately he's faced with the realization that he had misjudged Spider-Man and more tragically, his own son.
However, there is an issue that I've been unable to reconcile with this potential Spider-Man spin-off. In Venom. astronaut John Jameson was an early victim of the symbiote and was dead before the end of that film's first act. It's unclear how they intend on rectifying that issue. Is his "death" the reason that JJJ is so irate in Far From Home? Did he actually die in that film? Does Venom simply take place in another timeline? Will his death and that piece of continuity be simply ignored? There are endless directions that a creative screenwriter could take the story, but it will need to addressed.
RELATED: SONY'S NEW MORBIUS TRAILER GIFTS FANS ACTION, JARED LETO & THE MCU
There's clearly a lot of room for horror, monster thrills, action, and drama, if the project is shepherded by the right directing and writing talent. Additionally if Morbius is a hit, Dr. Michael Morbius and Man-Wolf also have a long comic history, with Morbius often manipulating the beast. Clearly there are a lot of viable avenues for the franchise if it takes off.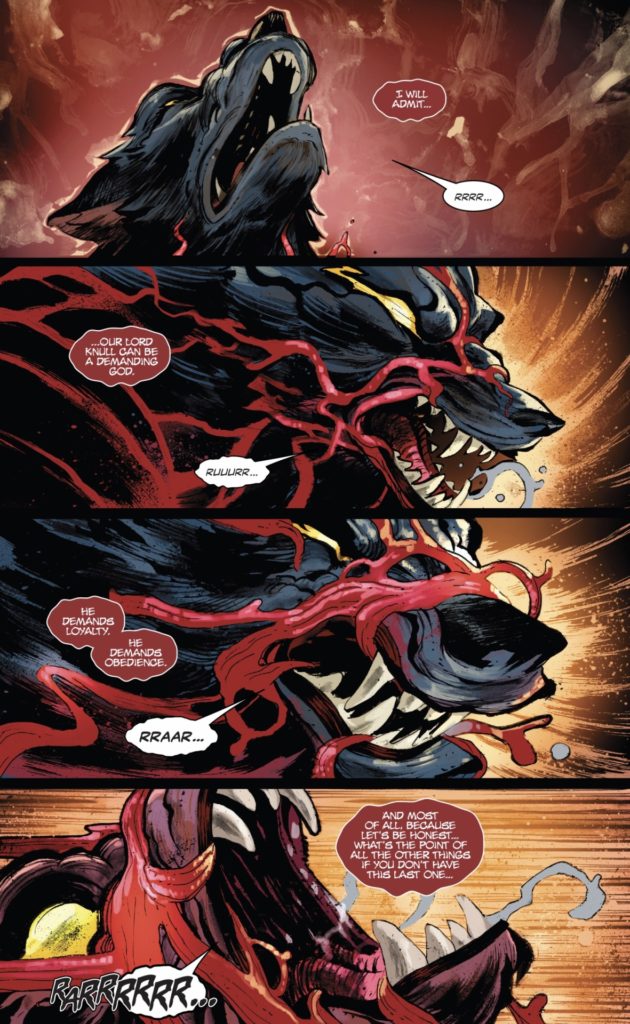 Considering the success of The Invisible Man, a monster movie set in a world of superheroes could be a fresh approach with the ability to be bankable at the box-office, with both comic book and horror fans if executed correctly. Sony is growing more confident in their developing Spider-Verse and both of these unexpected projects could be solid wins for the studio if handled correctly. It seems to be a given that Spider-Woman and Kraven the Hunter are farther along the production track, so Sony's producers have time to craft something unique and unexpected.
RELATED: MARK RUFFALO SIGNED TO RETURN AS BRUCE BANNER IN SHE-HULK: EXCLUSIVE
Hopefully both of these projects can make it through Development Hell and now that they are on our radar, we will be sure to bring you the latest on this and other future Spider-Man projects.
What do you think about Solo and Man-Wolf being adapted for the big-screen? Are there other Spider-Man spin-offs that you would like to see first? Let us know in the comment section and on our social media. Make sure to bookmark our website because there is a lot more fun news to come!