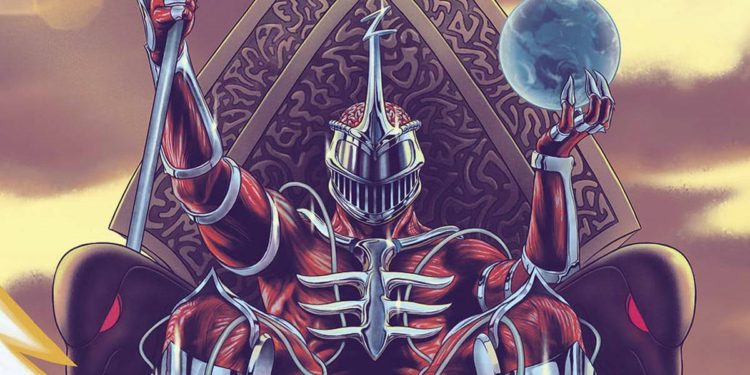 [Zeller (AKA Lord Zedd)] 25 – 35 years old, male who can SING. 5'9" or above. A forceful villain, driven to conquer worlds. He is loyal to no one but himself and his mission.
---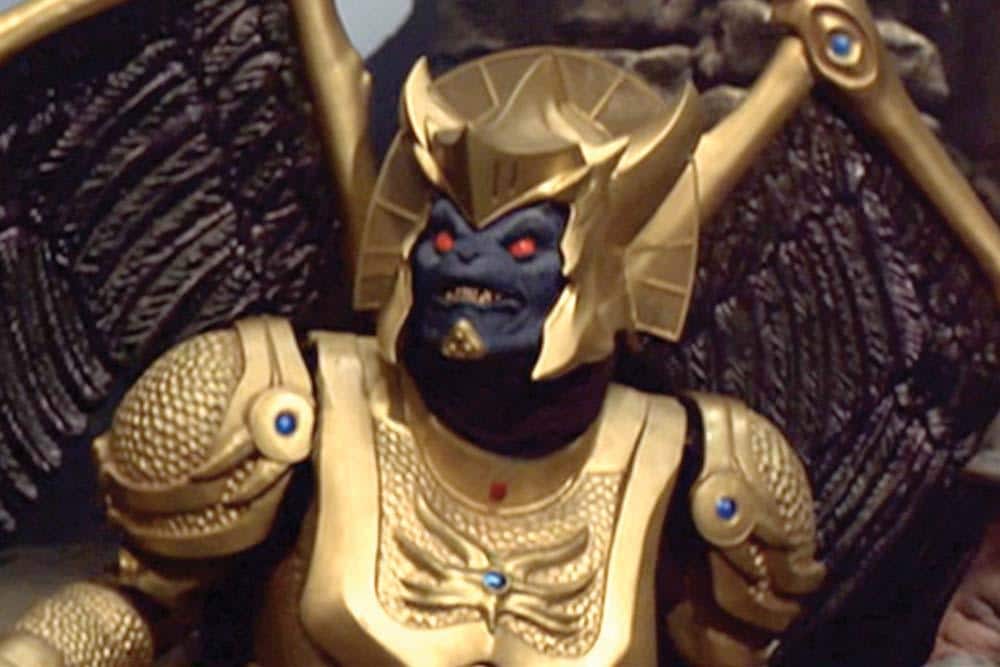 [Gordon (AKA Goldar)] 25 to 35 years old, male. Great physical movement. Zeller's groveling lackey and Lord Zedd's knight-like henchman.
RELATED: POWER RANGERS LIGHTNING COLLECTION WAVE 6 POSSIBLY LEAKED
That's right, we said Zeller (AKA Lord Zedd) will need to be able to sing. Zeller / Zedd will have one song in the show.
What makes us think this could be a time paradox is that we are getting Lord Zedd and Goldar back! They're both iconic villains from the show, and characters adults would recognize while allowing the next generation of Power Rangers fans to enjoy this unique story.
What do you guys think of Power Rangers Live? Are you excited to see the new Rangers? How do you feel about recasting the veteran Rangers? Leave a message in the comments below. If you want to find out what our theories on the Power Rangers Live show, tune in this Saturday at 5pm PST for the Rangers Wrap-Up on our YouTube channel.