Kirsten Wiig On Being Cast as Cheetah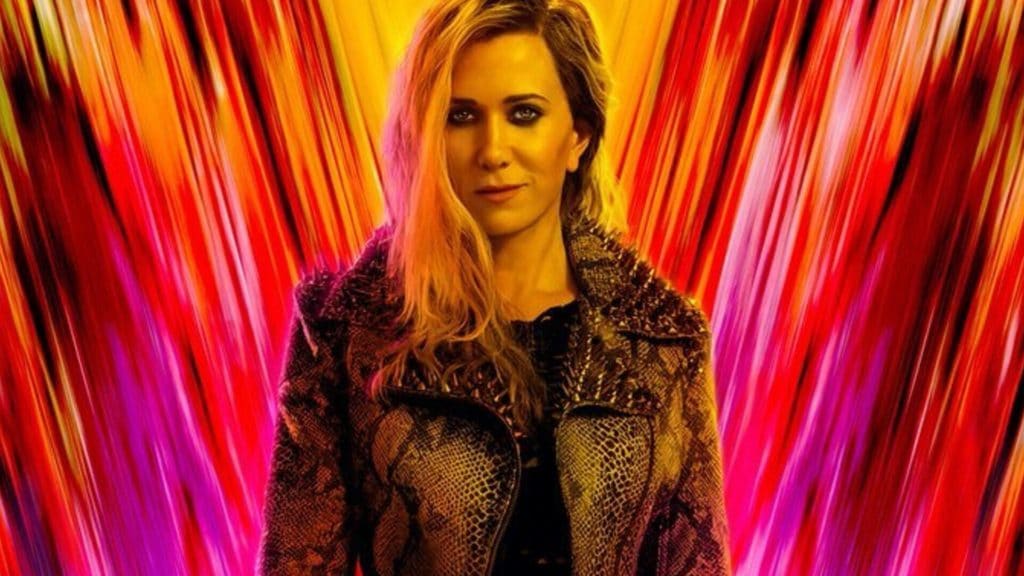 Another new cast member is Saturday Night Live alum Kristen Wiig. She is playing Barbara Minerva, who is better known as Cheetah. Minerva is described as "a shy, socially awkward gemologist played with stumbling-foal charm and a frizzled perm." Comic book fans already know that's not the case. However Wiig didn't know much about the character and explains how she became familiar with Cheetah:
I did not really know so much about Cheetah. Before I even talked to Patty [Jenkins], there was an idea that maybe it might be about being a villain for the movie, so I went online and looked at all the villains of Wonder Woman to try to figure out which one, because I was so excited. And I was really, really happy to find out it was her."
Wiig also talked about doing the duality of playing both Minerva and Cheetah in the film:
I've never really played someone who walks into the room and owns it — especially when she starts out so insecure and self-deprecating. We didn't want to see Barbara in Cheetah, and I didn't want to see Kristen in Cheetah, either."
RELATED: WONDER WOMAN 1984 ACCIDENTALLY GIVES POSSIBLE FIRST LOOK AT CHEETAH
Patty Jenkins also talked about the role of Cheetah:
In the lore, Cheetah is often someone who's friends with Diana but jealous of her. And I feel like Kristen's playing a character who's both ends of the spectrum — she's your warm, funny friend who's kind and interesting and then can transform into something completely different. Yes, she happens to be a woman, but she's straight out of the Gene Hackman Superman school of great, funny, tremendous actors. I don't think of her being a female villain, although she is. I feel that way about Wonder Woman, too. The female component of it is huge, but she's also just a hero, a universal hero."
Wonder Woman's Unique Chemistry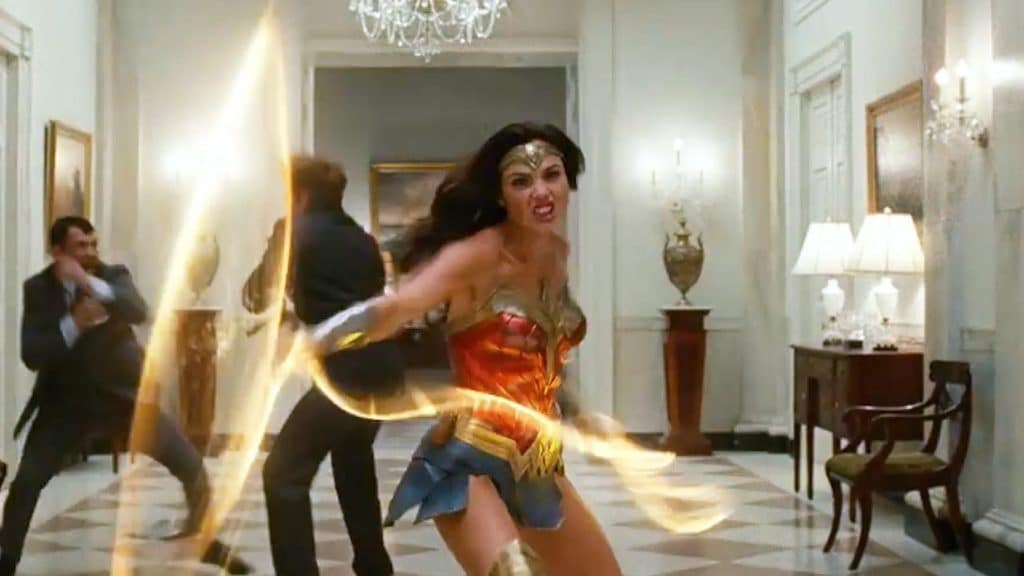 Gal Gadot talked about her and Steve Pine's playful on-set chemistry:
There was no chemistry test! Honestly, we just had it…. And where other men could be intimidated by the fact that they're not, you know, the hero hero that men usually are, with Chris he enjoys it, and it challenges him in a way that is so much fun and so funny.
Pine also talked about how the romance of the film isn't exactly that typical of the film's genre:
I think sometimes superhero films may feel they have to fit in a love story just to tick that box," he says. "Whereas in this, it's part and parcel of the spine of the lead character. And that is Wonder Woman — she leads with love and compassion and protectiveness, and these qualities that I think are nurtured by a good strong relationship.
Even if a superhero film has love, that love does not always conquer all. And there is so much to expect with this new film. New decade. New location. New enemies, But the same Wonder Woman action.
Wonder Woman 1984 releases in theaters on June 5th, 2020. Keep it locked to The Illuminerdi for the latest Wonder Woman and DC Comics news. What do you think of the sequel? Let us know in the comment section and on our social media!