Lex Luthor and the Man of Tomorrow, Not Yesterday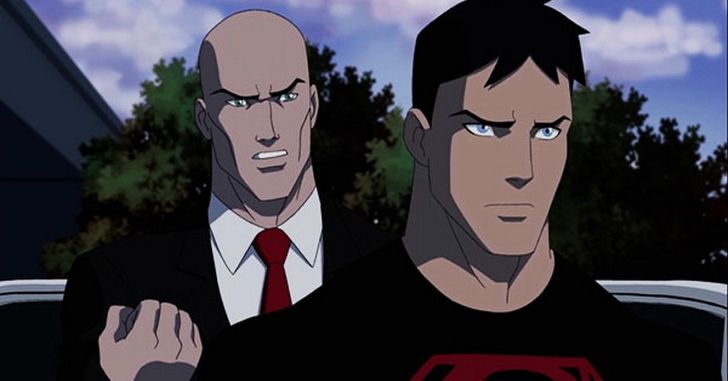 Titans just got rid of Deathstroke in the most anticlimactic way possible last season, but the last few episodes already opened the door to a new main antagonist: Kory's sister, Blackfire. If there's one thing the series doesn't need, it's to juggle too many balls on the villain front.
Deathstroke got the short end of the stick in the latter half of the season, once Cadmus was introduced. And to make matters worse, half the episodes revolving around him where interminable flashbacks that led up to events which could have been glossed over in a line or two. Garth's death, for example, took up an entire episode and yet had no impact because fans didn't know Garth prior to his death.
Given that Season 2 already spent so much time building up Conner's backstory, there's hopefully no need to repeat that. And with everything we've heard about mastermind Lex Luthor, there's no need to rehash his past misdeeds in real time. Let viewers watch him building his empire today and plotting against the Titans for tomorrow rather trying laying more groundwork from yesterday.
RELATED: WONDER WOMAN 1984 ACCIDENTALLY GIVES POSSIBLE FIRST LOOK AT CHEETAH
Keep Roy Harper Shooting At A Distance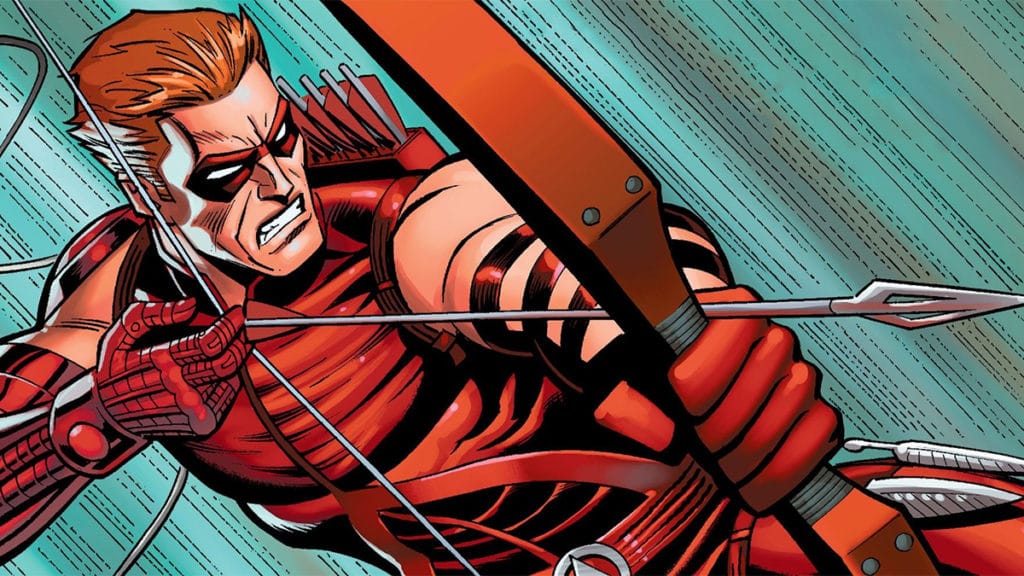 According to entertainment insider Emre Kaya, Roy Harper has already been cast on the show. Alternately known as Speedy, Arsenal, and Red Arrow, Roy has always been an apprentice to Oliver Queen and a constant presence in the Titans team. There's nothing wrong with adding him, but the show needs to make sure its serving its already sprawling cast before it does even more disservice to all its characters.
Based on a leaked audition tape, it sounds like Roy will be battling addiction – which could give him a storyline in common with Hank. Add his previously hinted at connection to Donna Troy, and that's more than enough to build a link with the rest of the team. But once again, the series needs to avoid falling in the trap of showing too much backstory that isn't relevant to the plot without moving the characters forward in present time.
Also, and this is very important, if Roy ends up being played by a non-white actor? No one breathe one word about redhead discrimination. The Titans fandom already embarrassed themselves with their reaction to the beautiful and talented Anna Diop playing an orange alien, do not drag yourselves through the mud again.
I mention this precisely because a source passed along the information that the DC Universe casting agents were search for an Asian actor to play Roy, who would be in a recurring role. Should that prove true, it could only benefit the landscape of the series… So long as they use him properly and don't cut even more story from Kory and Gar, who have yet to properly develop their plotlines even when they're the most intense of the bunch.
Are you looking forward to these new characters, or are you worried Titans is doing too much too fast? Let us know in the comments below!